The media players are the quintessential applications. There are so many media players in the market that people generally get confused on what to download and what not to download. These are the features you need to look out for in a good media player. Once you are aware of the features, feel free to try it.
Should support different video formats
There are various video formats available in the market. Few of them are listed below.
FLV
MKV
Webm
MP4
XVID
AVI
TS
WMV
ASF
Gone are those days when there were hardly one or two video formats. These formats came along with designated media players. But, due to the influx of technology, there are wide variations in the video formats. The media player should be compatible enough to play the videos of all formats. There should not be any interruption or disturbance while playing the video.
Plays high-quality videos with ease
The HD videos are the best displayed when you choose a latest tech embedded media player. The HD in itself is a relatively new tech and it keeps evolving.
The best media players can only do justice to the HD videos.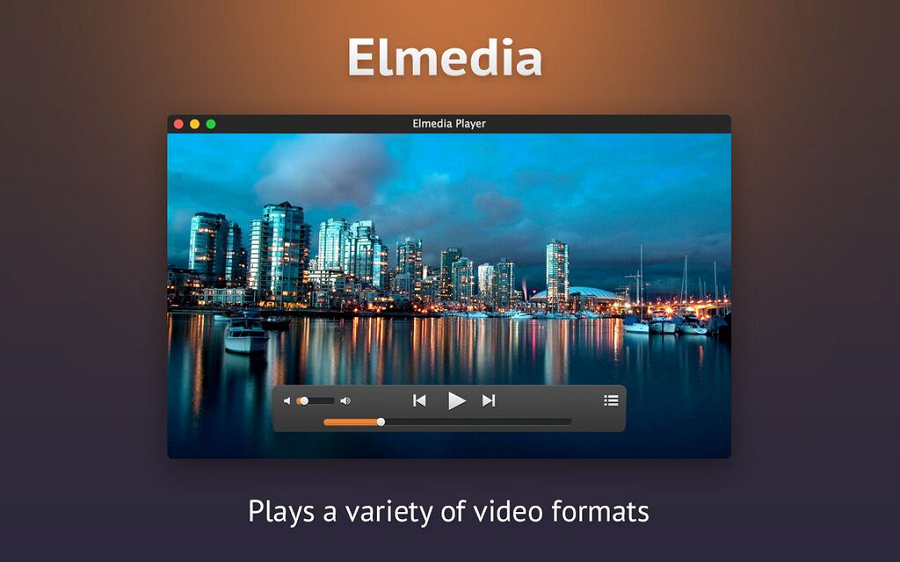 Multiple platform support
There are a lot of operating systems for computers and mobile phones. It is not practical to use different media players for different platforms. So, you need to check if the media player can operate effectively in any operating system.
Aid customization
Not every user has the same needs. A good media player encourages customization. When the user can customize the player according to his own needs, then he can make the best use of the player. Verify if customization of the player is possible.
Helps in conversion
There are at times when few formats would not be supported in the media player. You cannot look for conversion software and wait for hours together for the video to get converted. A good and well-featured media player would provide the user with the option of conversion.
Amplification of sound
The amplification of sound is necessary to provide an enhanced viewer experience. The media player should be capable of amplifying the sound.
The features of the media player are what provide you with best of the entertainment. The features should be given an extra attention when you are buying or downloading the software and not just the price.