Having a health emergency can be scary on several fronts.
The most notable one is to not know how the situation will turn out.
If in the right medical setting, your emergency can often get the attention it deserves. While it may be touch-and-go at times, you want to have the right medical professionals with you at the right time.
That said going to an emergency center can be dicey on a couple of different fronts.
First, you want to make sure you end up at the best facility possible. If you go to a very crowded hospital, how long might it take for you to get treatment?
By doing your best to end up at a freestanding emergency center, odds are you will get faster attention. That said you still have quality care at the end of the day.
So, will you have preparation in mind for a health emergency?
Take Steps to Lessen the Chances of a Medical Emergency
Although you never know when a medical emergency may surface, you want to do all you can to lessen the chances of one.
So, what are some steps you should be taking to decrease the odds you will have a medical emergency?
To start, make sure you see your primary care physician on a regular basis.
He or she is one of your best lines of defense against medical issues cropping up in your life.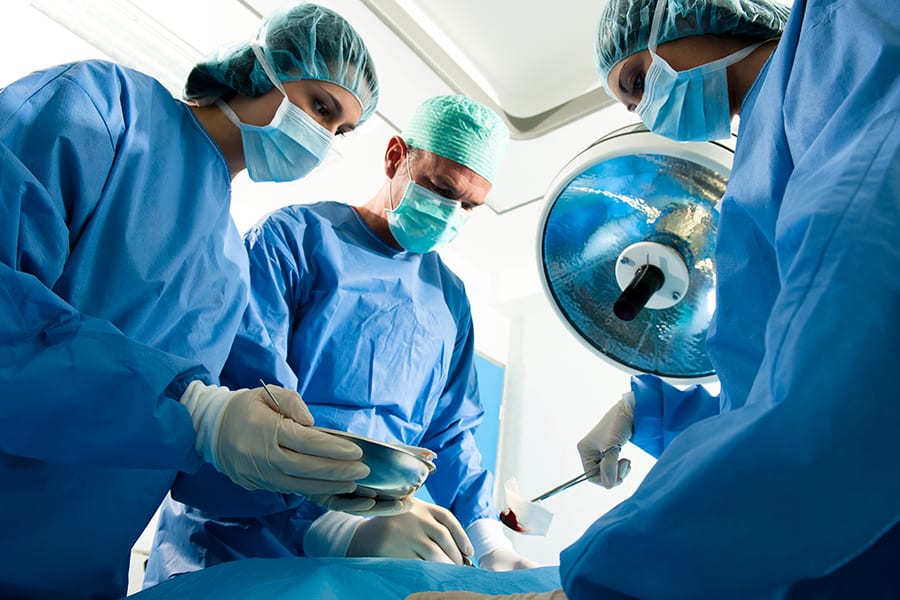 When you go in for an annual physical, be sure to cover the following:
Any symptoms of concern –

If you are dealing with any symptoms of concern let your doctor know about them. From chest pains to a loss of appetite or weight, don't brush them off as not being a big deal.

Any mental issues that are bothering you –

It is not always physical issues that can lead to an emergency. In the event you've felt depression or have other related issues bothering you, let your doctor know. In some cases, a change in your lifestyle may be necessary.

Any upcoming tests needed –

As you reach different ages in life, you get certain testing done. As such, go over these with your doctor to see if the time is now. Doing so could lower the chances of a medical emergency down the road.

Any medications you are now taking –

Last, talk to your doctor about any medications you are taking now. From painkillers to other pills, make sure nothing you take can lead to an emergency.
Work with Emergency Medical Personnel
Should you end up having an emergency, how you act with medical pros can go a long way in determining your outcome.
Yes, there are some emergencies where you can't control your actions for one reason or another. That said some situations will be less threatening, yet still need immediate attention.
Do your best to cooperate with the emergency medical staff working with you. Remember, they are doing all they can to help you when you face such a predicament.
By having as much personal medical info for them on an iPhone or elsewhere, they are better prepared.
While you hope to avoid a medical emergency in your life, will you have preparation in mind should one occur?