It's no secret that mobile web development is gaining more popularity! Even people who are notch savvy demand for websites to be accessible via their smartphone or tablet.
Website owners know how important it is for their website to be available to mobile users. However, some don't realize that their website can't automatically cater to mobile users unless they include mobile compatibility or responsiveness in their initial plans in building a website.
To make sure you are on the right track in creating a website that meets the demands of mobile users, here are some tips.
1. Cater to the needs of mobile users
There's a world of difference between browsing with your desktop and using your mobile phone to find information online.
The two most important things to consider are that mobile users are almost always on the go and that people who are accessing your mobile website have a limited screen size.
With those two things in mind, your goal is to deliver crucial information while emphasizing your brand. Users have to find what they are looking for right away, but you should deliver this information in an appealing way.
Traffic is important for any website, but it's more valuable to small businesses. Keep in mind that website traffic is the heart of a small business.
2. Place your contact information in a visible location
Mobile users want the information they want right away. While they appreciate the information you provide online, they will also want to have access to your contact details right away.
The best way to satisfy this need is to place your contact details on a visible, but non-intrusive, area on your website. Don't forget your email, number, and social media handles.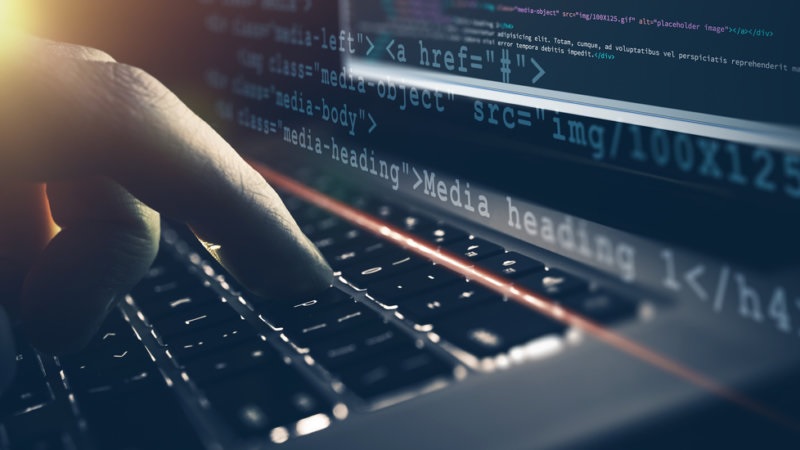 3. Always remember ease of navigation
Mobile phones have small screens. Always think about your website display on gadgets with a smaller screen. Consider the browsing habits of your target market and choose the best layout for mobile users. Remember that font, color, and effects will affect the overall appearance of the website.
4. Images have to be optimized for mobile
Visual content is a big deal for all types of website, more so for mobile websites. Make sure pictures are just big enough and that it complements your overall website design.
5. Make it readable
Color, font style, and contrast are all crucial factors when creating a mobile website. All of these should complement each other so users will be interested in reading your content.
Large chunks of text will also ruin the experience. At the end of the day, it's not just about your content. It's also about the presentation.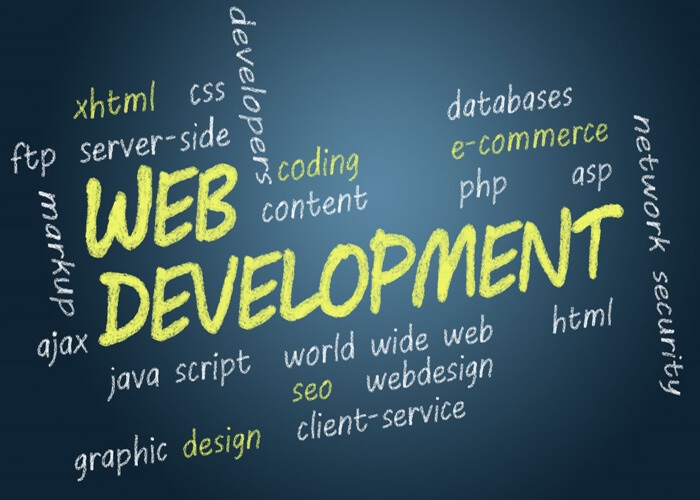 6. Include shortcuts for searching content
Mobile users want results at the speed of light. When using a mobile device, it's tiring to click all over the website to find what you need. Adding a search bar is just what you need to make this happen.
7. Avoid asking for too many inputs
Mobile users are not too keen on typing long chunks of text. If visiting your website requires them to fill out a long form, you might as well kiss those visitors goodbye.
Since your target users are on mobile, limit the required fields if you're asking for information and allow them to share their thoughts by just clicking on the option.
Related article: "5 Aspects of Web Development That Businesses Need to Know"