We list the factors you must consider when buying a new DTH connection.
If you are reading this article, it means that you are looking to buy an HD connection for your home. Do take these factors into account when buying a new DTH connection –
* Find out the cost. You are obviously interested in finding out the price points of the DTH connection across different providers. Do your research, but go with market leaders like Airtel so that you get superior service and excellent packs. Any new DTH is priced such that it includes the cost of the equipment (dish antenna, set-top box, remote control, any wiring to be fixed), technician installation charges, and the pack price. Do note that Airtel does not charge installation charges, and also has good discounts on the base pack which is priced at Rs 292 only, with both SD and HD channels.
* Check the pack for number and type of channels. You can now move on to studying how many packs the provider is offering, and what each pack is like. You can see the different packs on offer on the provider's website. You will be offered base packs, lifestyle packs, children's entertainment packs, regional packs, etc. See the pack price for each, and whether you are allowed to choose certain channels while discarding others, or modifying the pack in any way. Also look for HD packs if you are keen on buying HD connection for your home.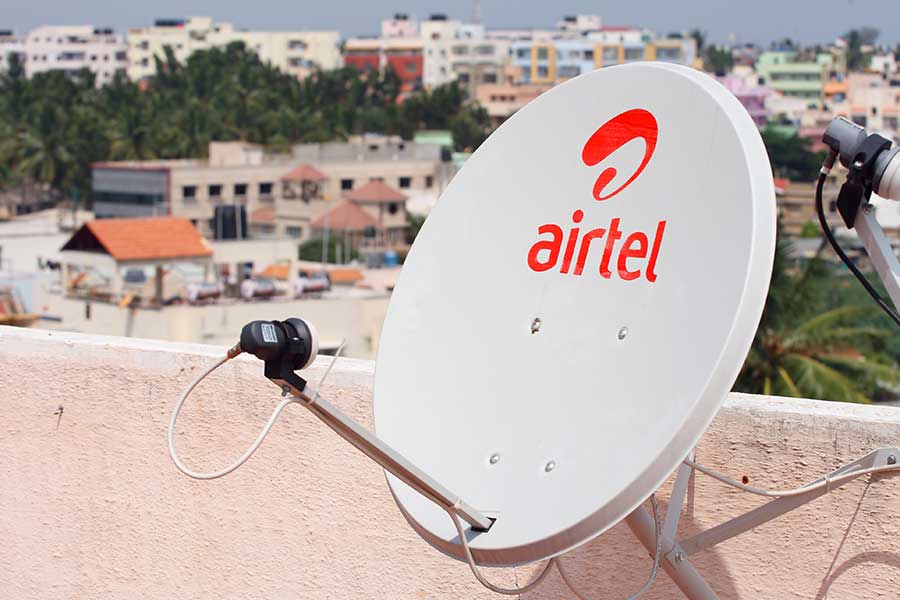 * Check customer care responsiveness. By this time, you may have decided to go with a certain provider and channel pack for your city. But hold on a little, and test the customer care responsiveness of the company you wish to buy from. Place a call back request and see how quickly they respond – or not. Also, when the executive calls you, they must give full details of all the costs involved, what the installation process is like, which packs are best for you, etc. They must then send their technician to your residence within 24 hours to install the DTH connection.
* Ask about the installation process. Leading providers like Airtel offer an easy installation process that is completely hassle-free when you buy the HD connection. The installation is quick and unobtrusive. After fixing the connection, the technician explains how to use the set-top box, how to find channels, how to record programmes, etc.
* Look for easy recharge options. You will need to recharge your DTH connection every month, and this must be an easy process that you can do online in a few minutes. Leading providers like Airtel offer easy recharge options, and the chance to modify the pack at a later date during the recharge process.