Smartphones are an excellent innovation because they let parents stay connected with their kids at all times. However, the downside is that children are not very cautious when they browse the internet or they simply don't know how to stay safe online. Furthermore, these smartphones can also turn out to be a distraction for your kids as it may keep them away from their studies. Whether your child has their own smartphone or uses yours for playing games or doing research, it is a good idea to install a parental control app on it. This helps parents in teaching their kid's safe habits and also in protecting them from accessing inappropriate content such as gambling websites, pornography or violent photos and videos.
But, which app should you get? There are various options at your disposal and you want to choose the best one for your child. Here are some of the top ones you can consider:
Family Orbit
Compatible with both Android and iOS smartphones, Family Orbit is perhaps one of the top apps that you can use for monitoring your kids and keeping them safe. With this app, you are able to take advantage of GPS location services and check your child's location on a real-time map. This phone tracking app helps parents in ensuring their kid is really where they say they are. Parents can know who their child is talking to on the phone, who they are texting as well as their email details. You can check their contact lists and also access the messages they send through instant messaging apps. Browser history is accessible and dangerous websites and apps can be blocked.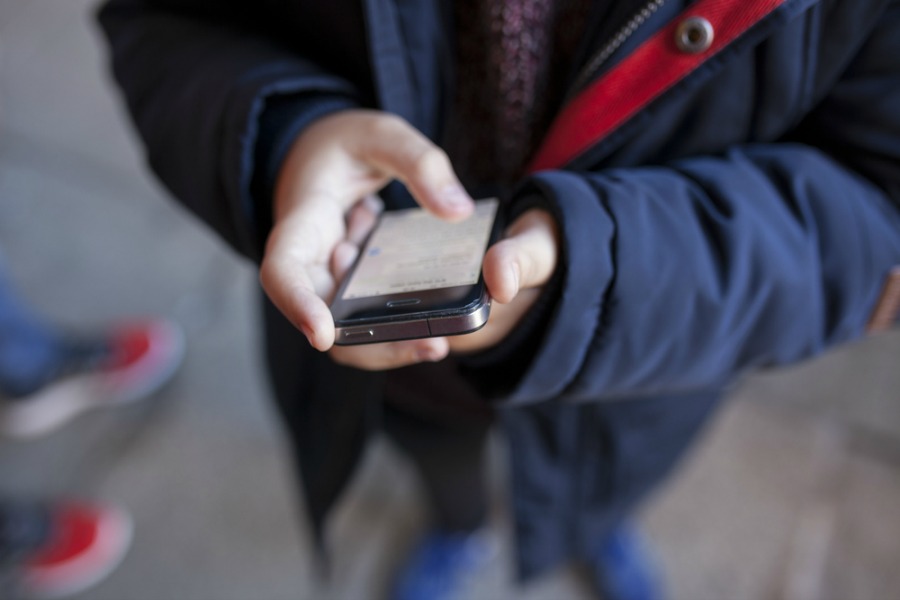 Phone Sherriff
This is one of the best monitoring apps you can download on your child's smartphone. With Phone Sherriff, parents can keep track of their kid's activities. You can set up restrictions on the device like blocking out websites you don't want them to view and also set up instant alerts that will notify you if they try going around your restrictions. Other than that, the app also comes in handy for knowing who your child is in touch with and how much time they spend in these activities.
Mobile Spy
One of the most easy-to-use parental control apps that you can download on your child's smartphone is Mobile Spy. There are two sections of the app, which are logged information and alerts respectively. These allow parents to set web filters to ensure your child is accessing the right websites, block apps to prevent them from downloading dangerous apps and also reviews their tracked activity to see what they have been up to. The app also stores deleted content such as photos, texts and browser history, including pages viewed in incognito mode.
Using these apps can be a great help to parents because they can give peace of mind. The greatest worry of parents is the safety of their child and parental control apps aid them in taking a step closer to this goal, which makes them immensely useful.