Most travelers don't visit New York alone, which means you probably don't want to explore the city's numerous attractions by yourself either. If you're traveling as a group, one of the best ways to discover New York City's beauty is by booking a group sightseeing cruise tour. There are different popular boat and ferry tour options available to choose from.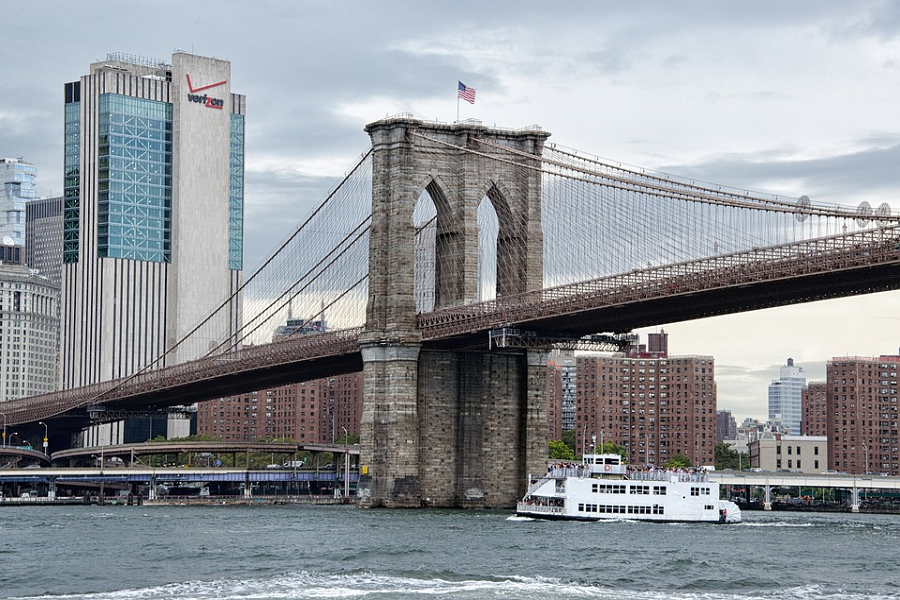 What better way to spend an entire afternoon than taking in some fresh air and enjoying the breathtaking views of the Manhattan Skyline as you learn about the wonders and hidden secrets of New York Harbor. Here are some simple tips to help you enjoy your NYC sightseeing cruise.
Pre-Cruise Tips
If you're a first-time NYC visitor or haven't ridden New York's sightseeing ferries or boats before, you'll want to take into consideration these pre-cruise tips:
Cruise tours leave at different intervals, so you'll want to check your schedule
Know where the ferry or boat leaves and arrives from
Plan other activities around your cruise tours to avoid inconveniences
Have your camera ready for great photo opportunities along the way
Plan which side of the ferry to stand on to ensure the best views
Bring protection from weather (check cruise schedules)
According to a top New York City sightseeing cruise tour company, planning well in advance and knowing what to expect during your sightseeing cruise makes the experience more exciting.
Choose the Right Cruise
A New York cruise is a truly special experience that every traveler should experience during the visit to New York. To make the experience even more special, choose the right cruise. You can compare boat tours and choose from different options like:
Day cruises around Manhattan
Relaxing night cruises that offer beautiful views of the Manhattan's skyline
Dinner cruises that offer a selection of culinary delights in a relaxed atmosphere
Special events cruises for birthdays, Valentine's, New Year's Eve and other parties
Themed boat tours offer some of the best experiences for tourists traveling in groups. Many sightseeing cruises and boat tours are included in the New York City passes, so don't forget to get your hands on tourist passes.
Get There Early
Cruise tours like the Liberty Cruise or Statue Ferry are very popular in New York City, as every visitor wants to have a close look at the Statue of Liberty from the water. Because of the many tourists booking tours on these ferries and boats, you'll want to get there early, especially if you're a group. That will ensure that you're the first ones on board, so you can choose the best spot where you can all stick together.
Buy Tickets in Advance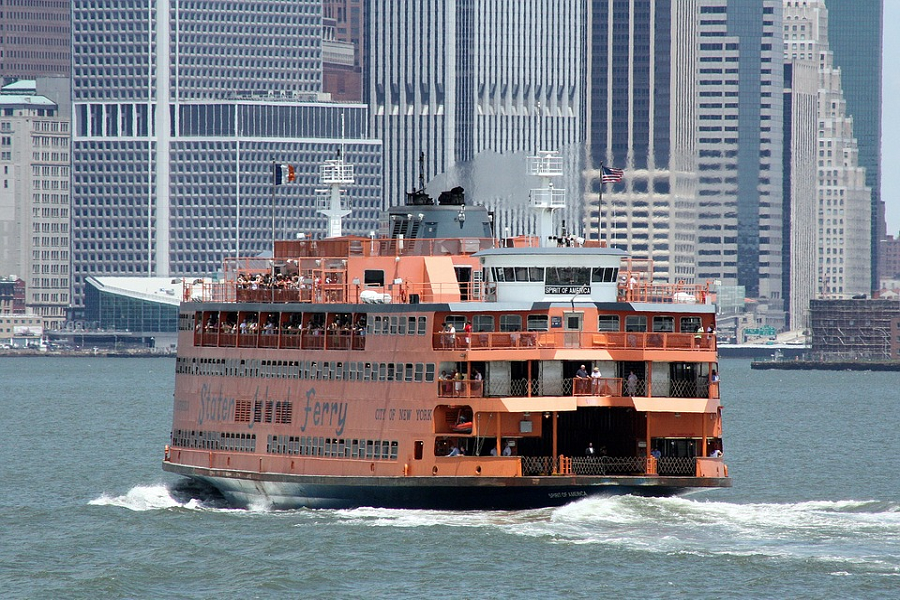 The best New York cruises will allow you to buy ferry tickets in advance or the day of the cruise tour. Buying in advance is always the right thing to do when in a group. You don't want to stand in line wasting time buying tickets for your large group while you could have simply done it earlier. Purchase all the tickets ahead of time and spend the time you save enjoying the views.
Plan Group Photos in Advance
If you want a group photo in front of the Statue of Liberty, plan it well in advance. Coordinating the entire group can quickly get complicated in a ferry full of other tourists. As mentioned above, getting on the ferry early and picking a spot where you can stick together makes things a lot easier when you want to take group photos.
Of course, when planning a group tour, make sure everyone's on the same page. Agree on small details like the departure time to take the ferry, who will take photos and the need for everyone to carry water and maybe a light coat in case the weather changes. Go ahead and enjoy NYC's sights from the water with these great Manhattan boat tours.