In 2017, a whopping 48.5 million people visited Los Angeles. You can bet that a sizable amount of these L.A. tourists posted amazing photos of their journey online. If you're planning a trip to the City of Angels soon, don't let your Instagram pics get lost in a sea of selfies. Instead, visit Los Angeles landmarks that are as fun as they are Insta-worthy.
While there are plenty of places in and around L.A. that could earn a spot in your carefully curated feed, we have chosen the best-of-the-best places to visit.
Griffith Observatory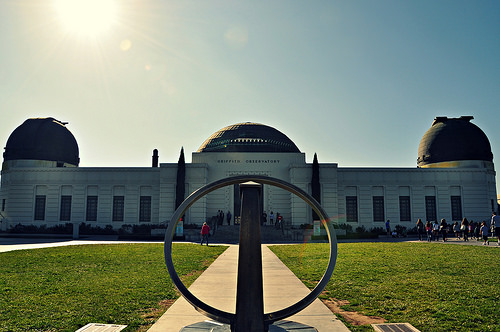 From the moment you lay eyes on Griffith Observatory, you will be in awe. First, grab an artful picture of the building itself. The three domes and fantastic architecture are too great to miss. Next, step inside for some truly awesome sightseeing. You can get a perfect view of the iconic Hollywood sign and learn a few fascinating facts from the observatory staff.
The Bradbury Building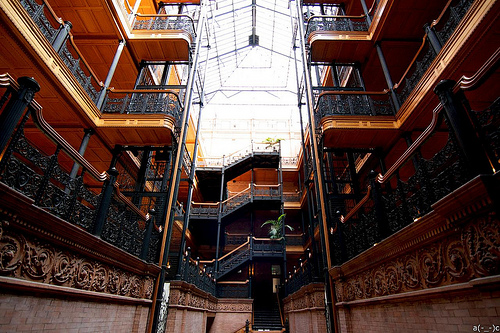 Many movie buffs will instantly recognize the Bradbury Building. It's been featured in everything from film noir flicks like "Shockproof" to "Mission: Impossible." However, the history of this beautiful building goes back further than that. Construction on the commercial building finished in 1893. Since then, it has remained a staple in Los Angeles and a favorite spot for budding photographers.
Bonus tip: this landmark is also within walking distance of many other L.A. staples. Check out Grand Central Market and the Million Dollar Theater across the street.
Santa Monica Pier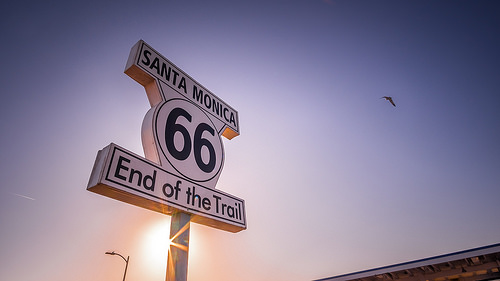 If the ocean attracted you to Los Angeles in the first place, don't miss this classic pier. The iconic Ferris wheel is sure to light up your Instagram feed. Snap a photo of the classic Route 66 sign and the singing beach chairs to make a perfect collage. When in doubt, the shore is always ready for its close-up.
Of course, if you journey to Santa Monica Pier, don't just go for the 'Gram. There are always great events going on and a spot on the beach with your name on it.
The Korean Bell of Friendship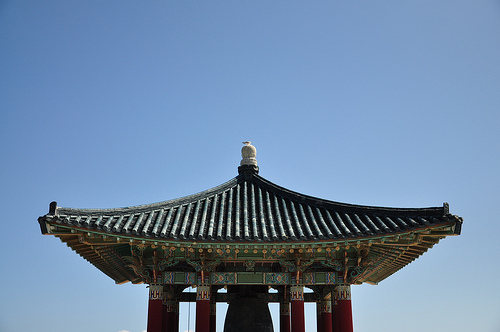 Headed to L.A. with your bestie? You have to check out the Korean Bell of Friendship. Located just outside of L.A. in San Pedro, this intricate bell is a symbol of peace and global unity. When the United States celebrated 200 years of independence in 1976, the Republic of Korea gifted the country with this ornate display. The bell itself weighs 17 tons, is over 12 feet high, and is modeled after a bell from 771 A.D.
Make sure you have something to show for your time in Los Angeles and the surrounding area. You can visit these landmarks to make sure you have a fulfilling trip while also giving your Instagram followers what they want. When you're tired from a long day of traveling and selfies, be sure you stay in one of the many local hotels run by InterContinental Hotels Group.