Has life been coming at you a little too fast as of late? If so, what can you do about it?
From a busy work schedule to caring for your children, it may seem at times that life is getting the better of you.
In the event you need a little timeout, there are options on the table for you to get away from it all even if only for a day.
So, how about a fun day trip to put on your schedule?
There Are Options Out There if You Look Around
When thinking about a day trip, there are plenty of options out there if you take the time to look around.
For one; how about a day trip to Disneyland?
In the event you've never been to this iconic Southern California theme park, there is so much fun waiting for you.
Best of all, you do not have to worry about spending an arm and a leg once there.
By doing a little online research, you will discover the best Disneyland ticket deals. So what are you waiting for?
Once at Disneyland, you will have plenty of rides and attractions to fill up your day. In fact, you may want to consider making it an overnight visit with all there is to do.
Either way, make sure you enjoy it and take time to forget about work and anything else in your daily grind.
If you're on the beach, a day there can be quite fulfilling too.
Stop for a moment to think about planting your beach chair in the sand. When you do, you will not think about the daily grind for a few hours.
If opting for the beach, be sure you take your sunscreen, water, and of course a good book or magazine.
In the event you like to go in the water, you want to always remember the importance of water safety. Do not go out too far where currents could be a problem for you. Also, make sure to never go in the water after having consumed alcohol.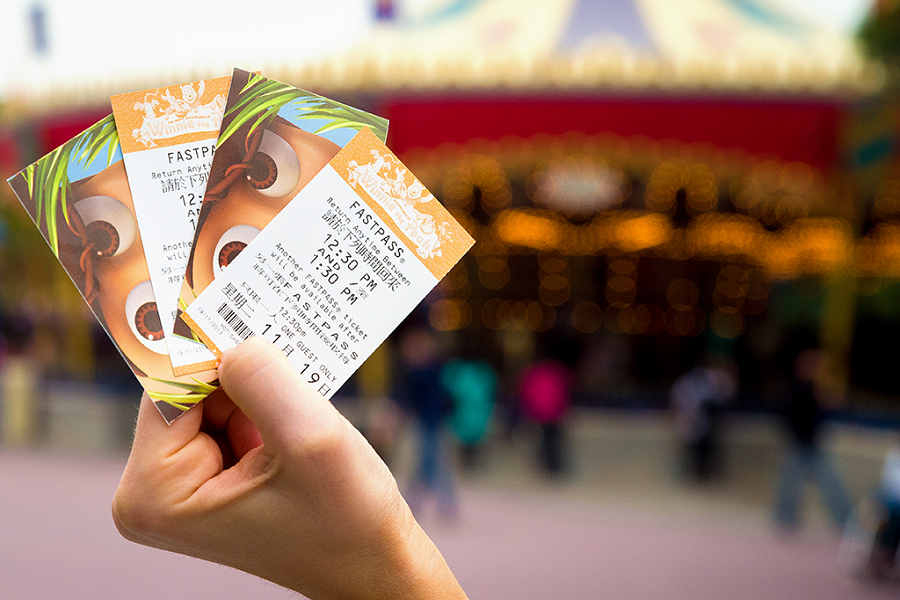 While the beach may sound like fun, you could also go on a hike as part of your entire day trip.
Getting in touch with nature can be enjoyable for many people.
If planning to go on a day trip hike, remember to take plenty of water with you and put on that sunscreen.
It is also a good idea if going out in the mountains or somewhere else a little remote to let someone know of your plans. Last, be aware of what wildlife may be in the area you will be hiking in. The last thing you want to do is have a surprise encounter with a bear or mountain lion.
When it comes to hiking, it is up to you what kind of hike you want to do on your day trip.
If a casual one, you won't need a lot of extra food and water. In the event, you do choose to go on a more strenuous one, pack all the necessary items to be gone for a period of time.
In finding a fun day trip for your life, start thinking about what you want to do and where you want to go.
Before long, you should have no problem coming up with a myriad of fun ideas.