With more choices for website providers than there are places to buy a curry, it's best to do a little research on both, so neither leaves a bad taste in your mouth. What to do and where to look might be easier than you think, don't go with just anyone, go with someone of reputable quality. To help you with that, we put together four things to look for in a website provider.
Proven History
Before you jump up and grab the offer of some freshly promoted provider ad, check and see how long they have been in business. Often to get your foot in the door, introductory business will offer super-low prices as a way to attract new clients. This might seem good, but you might want to see how long they have been around. If they are new, you may risk being part of the process where they work out the bugs. You probably don't want to be part of their initial growing pains and problems. Check the history of the place, if it has a number of years operating in their field that's a good sign. More than ten years, that's great!
What more do they Offer?
A one-dimensional business might be great at that one thing, but what if you need more from them. Do you really want every little piece of your site looked after by several different providers, not likely? If they can provide you with more than one service, if you ever need more, less or even have a problem solved, they can work in-house to get your problem resolved quickly. Not waiting around for one company to get back to the other.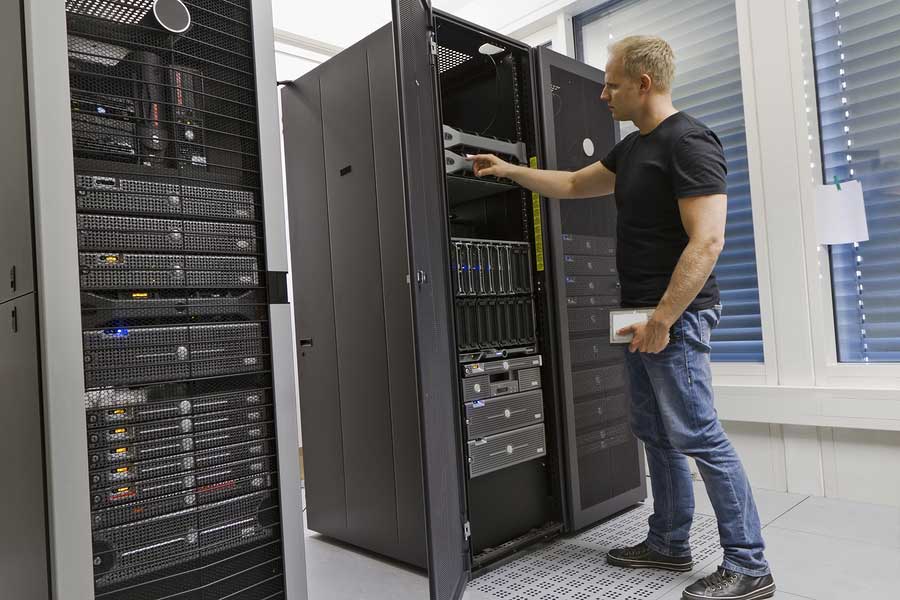 Fees
Everything has a cost associated with it, and usually the more pull a company has, the better their rates in the long-term are going to be. Don't waste your time with hidden fees and mysterious add-ons. Check their website, and if they have their prices listed right there for all to see, then it's clear they have nothing to hide. Look for competitive rates, and if it seems too good to be true, it might be a good idea to dig a little deeper.
Domain Hosting
Couple up your website and domain hosting services for ease of use. A good service provider will give you the option to see if your preferred site name is available before you get to work on anything else. You should be able to check for free, just punch in what you are looking for and have the results given right back. Getting a domain service and website hosting in the same place is an excellent way to handle the overall service.
 Any reputable company should easily be able to check the list in all of these areas. A long history in the business, more services under one roof, along with great competitive rates. If you are looking to fast-track your decision-making process, look at Memset.com, a company that checks off the whole list.