Most plumbers prefer to work fixed hours but there are others that specialize in emergency plumbing. These are known as emergency plumbers. There are a number of reasons why people opt to be emergency plumbers.
They earn more than regular plumbers as calling a plumber in the middle of the night or on holidays or weekends costs substantially more than a regular plumber called during regular work hours.
They love to help people and get a great deal of satisfaction at being able to be there for people during the time of crises. It helps them to improve their self-esteem and self-worth and give them an additional sense of self-confidence.
These plumbers can work as and when they feel like and take up projects which they want to and yet be able to still manage their expenses due to the increase earning potential.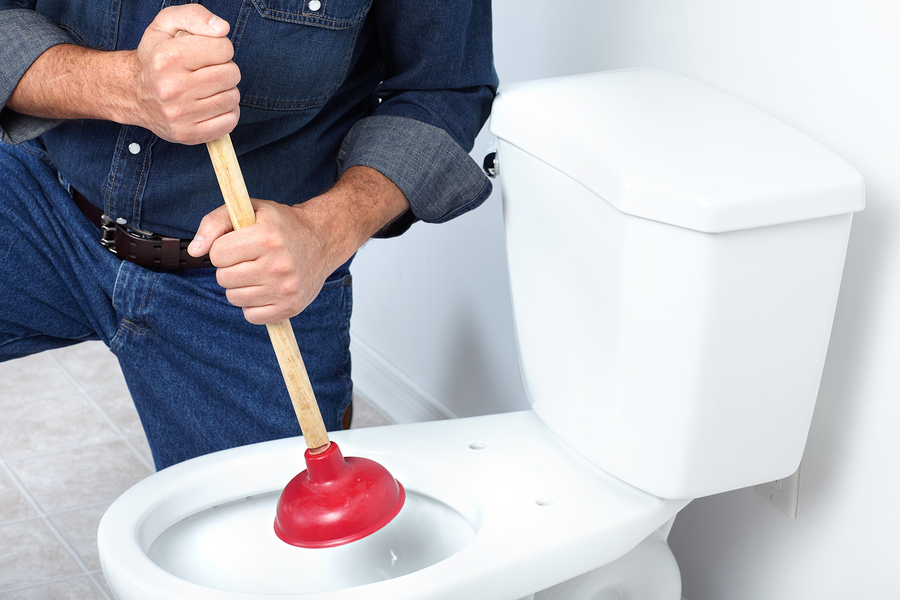 Reasons why people call emergency plumbers
There are a number of reasons why people need the services of emergency plumbers during the night or on weekends and cannot wait for regular hours on weekdays.
If the furnace or the boiler needs tuning up or maintenance, in case it is not working or not giving any hot water at all. Also in case the water which comes through is not clear and is discolored due to rust.
In case the water heater needs to be free of sediment or when the temperature of the water is not as per what the homeowner needs
In case the homeowner has leaking faucets or pipes or even leaks near the boiler. This all results in increased utility bills and the leaks if not taken care of because of damage to the structure of the house, mold and rotting. It also could lead to further secondary damage to the furniture and fittings which will prove to be more costly to repair or replace rather than having an emergency plumber take care of it immediately.
When the shower pan or tub is not getting drained or when the sink is not draining or even the wash basin. That is when the plumber will be required to inspect and clean out the drain.
When the water filter needs to be changed else you will end up buying water for consumption which will prove to be even more costly.
When there are broken pipes, this cannot wait till regular working hours as it will lead to flooding and ruining the interior of the house or else will turn the lawn into a virtual swimming pool – not to forget that it will surge up the utility bills.
When the toilet is overflowing – especially if there are multiple people in the house and if that is the only toilet in the home, this needs immediate attention. If not taken care of, it will lead to an outspread of various diseases and health conditions in addition to an unbearable stench and an unpleasant sight to behold.