Moving to a spacious home in a suburban neighborhood might seem pretty overwhelming. While your previous place might have been a keepsake and have at the same time – Your new home could be the dream home you have been longing for.
In order to ensure a hassle-free moving experience, it is essential that you keep your emotional baggage apart for the sake of your sanity. Mentioned below are 10 tips that would help you to form a checklist and prioritize your move.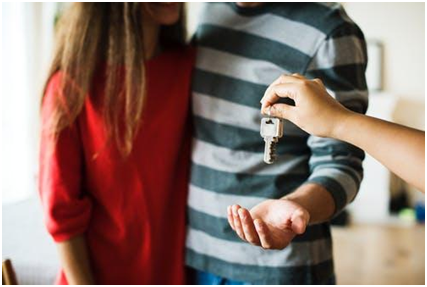 1) Hire a Moving Company With Insurance
While moving over the weekend or a state holiday might seem pretty reasonable, there are times when you'd need to file in for leave and take the week off from work. In order to ensure a hassle-free move – whether locally or to a new county – make sure that you pick the A-team on your list. Moving your basics and essentials to a brand new place requires utmost care, and there is no way that you'd make it on your own without the help of professional movers.
First things first – make an appointment with a registered moving company and plan in advance to avoid any hassle. Make sure you discuss the moving quotes and finalize the timings of the date you've both decided on.
Before confirming with the company, make sure you ask them if they'd provide you with a free evaluation of your property and belongings. This always helps to finalize and bargain over the moving quote. When you're moving to a new place, you're not only planning to take your essentials along with you but a lot of hidden emotional sentiment and baggage.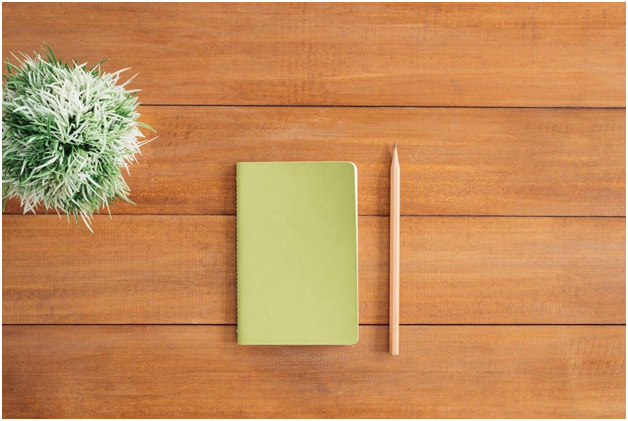 2) Make a Checklist
Take our word on this one – you'd get practically nowhere without keeping a simple checklist. Prioritize your to-do list by assigning a specific timeline to each task. Start keeping a checklist at least a month before your move. There is no rule that states that you've to pack everything away in a hurry within a week's time. Cater to each task slowly and keep dabs as you go.
3) Donate or Plan a Yard Sale
Let me be a little harsh here – declutter your home and get rid of all the 'junk' that's aimlessly lying around. No need to pay extra for moving certain pieces of furniture or items that you no longer use or wouldn't when you move to a new place.
Pro Tip: Make a profit from your belongings – Plan a yard sale or donate to charity so that someone can benefit from all that sentiment lying around.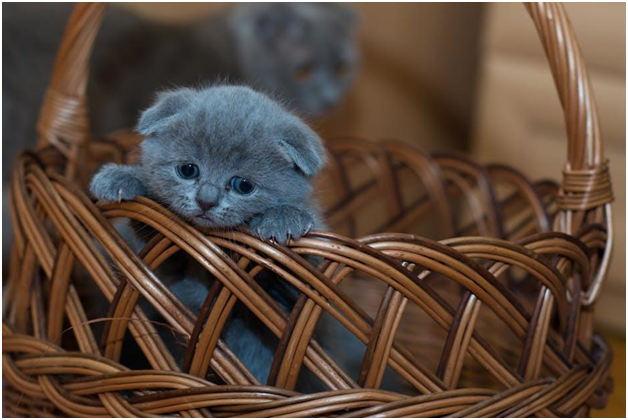 4) Arrange Pet Care in Advance
Your pets might get neglected during the moving week, especially if you're busy packing away boxes and emptying your place ruthlessly. In order to prevent a stressful weekend for your pets, arrange optimum pet care by looking up into professionals. If you don't have the budget to take your pets to an exclusive pet care place, then try asking your friends or neighbors for the favor.
5) Prioritize Your Packaging
One major task to check off from your moving checklist will be to make a packing plan and starting quite early with it. Packaging might seem an arduous task which is why you need to arrange an assortment of cardboard boxes to place your belongings in.
Make sure you label your cardboard boxes separately and title those that are fragile and need to be handled with care during moving. Start by packing away your tools, art supplies, books and small items such as jewelry, toiletries, and stationery. Tackle the kitchen in the end since you'd need food supplies to last till the day you move.
6) List Out Things You Can't Move
It's pretty hard to dismantle your entire garden and transport your flowered pots to a new place – even if it is just around the block. Most moving teams won't take responsibility for transporting your gardening equipment or home renovation supplies that have been lying around in your garage for ages.
If you're packing away tools or paint supplies, then make sure you ensure the safety of your moving crew. Also, if your supplies contain any toxic material or pigments, then make sure you go through your list again and acknowledge their need in your life.
Try not to stock the items over each other since disproportionate boxes can be heavy and might pose moving hazards. If you're clueless about packing, take help from your moving team and see if they provide a service for packing the most fragile and inept items in your home.
7) Organize Your Paperwork
Assembling all essential paperwork is an arduous task, but make sure you have all of your documents in one place stacked neatly in waterproof folders. From insurance papers to property deeds and other official documents such as paid bills and wills, try packing them away neatly beforehand.
Make electronic (soft) copies of all of your paperwork and move them online to a folder on iCloud, Google Drive or in your Dropbox. You can also store them in your USB or in your computer so that your paperwork won't be lost if you misplace the hard copies during the moving process.
8) Take Care of Utilities
In addition to taking care of your paperwork, make sure you pay your bills prior to moving to a new place. Keep a check on your service provider and note down the readings on your electricity and gas meters to avoid any confusion after you move to a new place. In order to ensure clean water at your new place, you can also install a home water filtration system or a welling water system to enjoy the luxury of filtered water.
You can also dismantle your cable, network and broadband services or simply have them transferred to a new location. If you're moving far out to the county, you can contact the local service providers and have everything in check so that your place is ready to welcome you in.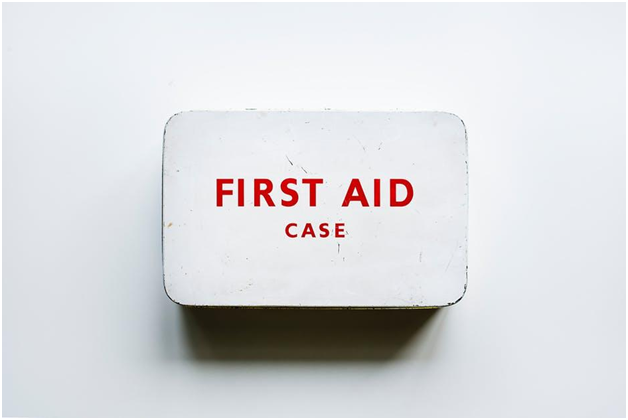 9) Have a Survival Kit Handy
Did you plan on crashing on to your new place without taking a survival kit along? Since you've packed most of your essentials, separate the ones you think you might need to survive you a couple of nights at the new place. Take a laundry basket or a cardboard box – whichever is easier to carry and transport – and fill it with basics such as first aid supplies, toiletries, tea bags, bottled water, and cold drinks.
Add a few waste paper bags, and some cleaning supplies to help you clean your bed for a couple of days before you unpack everything slowly.
10) Don't Forget to Ask for Help and Unwind
Since you might be stressing over the arrival of the big day, try to convince yourself that you've gotten everything under control. You did not only pack everything away neatly by tending to your packing dilemma days in advance. Since professional moving teams have already helped to transport your furniture and essentials to your new place, all you need to do is create another checklist to prevent you from overworking after the move.
Don't unpack every box on the first night to create a huge mess. Cater to each box individually and try not to make unpacking your sole task for the next week. Invite a few friends over and host an 'unwinding' party with some refreshments and beverages for their help.
Always remember that you're moving to make new memories of your brand new home – not to replace the ones that you already had.