Post purchasing Car Insurance policy there would be hundreds of questions playing around your mind. Keep calm and learn the art of e-Insurance. Let's find out how.
Finally, happy days are here, from October 1, 2016, the Indian insurance industry is all set to welcome the digital technology of e-Insurance. Now that India has already moved towards a digital platform for most of the sectors, it won't anymore be a head-breaking storm for you guys while buying your health, life, bike or car insurance policies. Keep calm and avoid the hassles of paper transaction, while you still compare and buy your car insurance policy, by opening your e-Insurance Account.
Buying and selling of shares had become easier with the introduction of Demat accounts. Similarly, maintaining all your policies whether it be bike, car, health, travel, life or term insurance would now be easier with just one digital file i.e. the e-insurance Account (eIA)
What is E-Insurance Account?
E-Insurance or Electronic Insurance Account is just like a Demat Account where all your policy documents are held safely in an electronic format. The IRDA has issued guidelines for issuing the policy documents in a de-materialized form to avoid the cost and ensure swift modifications from October 1, 2016. This will also keep the fraudulent activities away.
How to open this account
You compared car insurance policies from at least 5 to 6 insurers, you narrowed down your choice and bought the plan that you liked. Now is the time when the e-insurance Account comes into the picture.
The IRDA has appointed 4 repositories currently like CDSL Insurance Repository Limited (CDSL IR), Karvy Insurance Repository Limited, National Insurance-policy Repository by NSDL Database Management Limited, and CAMS Repository Services Limited who would manage all your insurance policies data in an electronic format on behalf of the Insurer.
All that you need to do is as follows:
Choose any one of the above-mentioned repositories
Download the eIA form from the repository's website or the Insurer's website
Fill and submit the eIA form along with the KYC documents like photo id, any valid address proof and your recent photograph to the Repository's or the Insurer
The repository/insurer will then verify the eIA form and process the application
The repository will open your eIA and send the login id and password on the contact number and email id provided while filling the form
Your eIA will get activated within 7 business days and you can now link your existing insurance policies here.
The Benefits of E-Insurance
Effective from October 1, 2016, IRDA has made it mandatory for all the insurance seekers to open an eIA account. Each policyholder can have only one eIA, though multiple policies can be linked to just one account.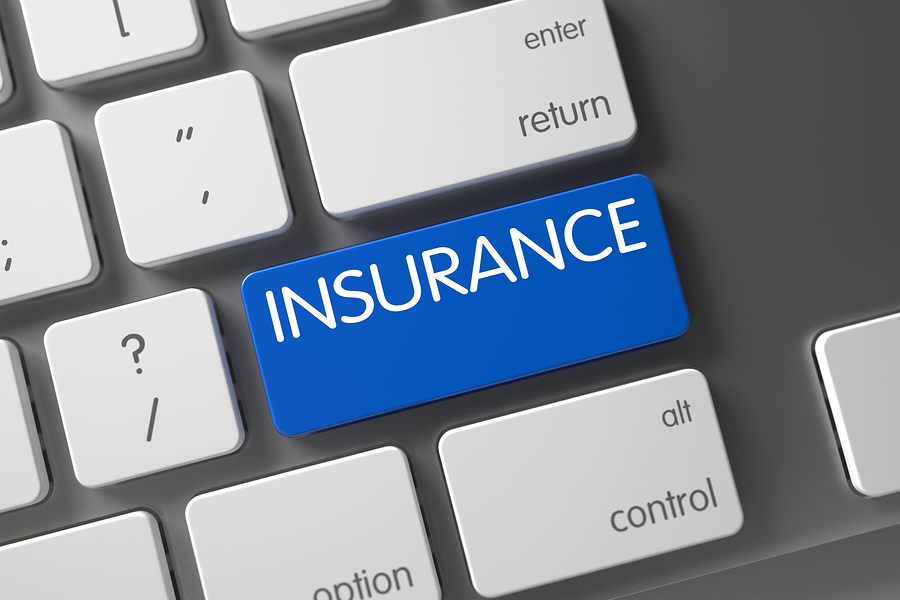 1. Absolutely free:
You don't have to shell out any bucks for opening the e-Insurance account. It is absolutely free.
2. Safety:
There is no fear of loss or damage of your physical policy copies since they are safeguarded in an electronic format and can be accessed easily whenever and wherever needed.
3. Say goodbye to paperwork:
You will now be free from the tension of submitting the KYC details time and again while buying or renewing your policies. Remember, you have already provided all the KYC details while opening your e-Insurance Account.
4. Convenience:
You can now maintain and view all your insurance policies – be it life, health, car, bike, term or travel – under one roof.
5. Ease to pay:
You can now pay the premiums for your various types of general insurance policies in a timely manner here.
6. Account statement:
Once a year the repository would be sending the statement of your e-Insurance Account to the account holder.
7. Efficiency:
Maintaining an e-Insurance Account will help in maintaining transparency and more efficiency.
8. Modification:
Modifying personal details like contact number, address, nominee details can be now done easily.
Though this technology might take a little longer to reach the rural areas, we would recommend our readers to welcome the e-Insurance technology wholeheartedly and make the most of it.