As a homeowner, you know you should be doing home maintenance and small improvements as time goes by. But which kind of low-cost upgrades will make the most difference when it comes to long-term home value, function, and appearance? Here are our top five picks and why they matter.
Paint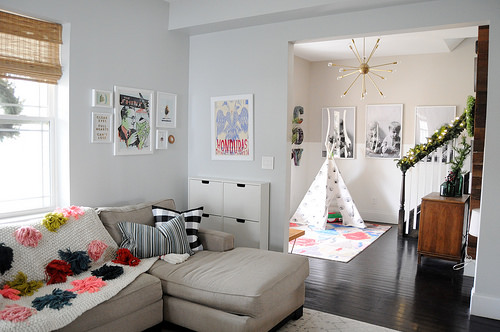 A fresh coat of paint, inside or out, will make a significant difference in the value and appearance of your home. On average, a gallon of paint will cover a whopping 400 square feet, making this a low-cost option that any homeowner can do themselves without hiring a painting service.
If you plan on putting your home on the market soon, pay attention to best-selling paint colors. Stick with neutral colors; they go with a large variety of home décor and furniture styles. They say that product packaging makes all the difference in perceived value, and the same goes for your home.
Flooring
What is the first thing you notice when walking into someone's home? Most people would say it's the walls and floors. Besides painting the walls, consider replacing stained, worn, or old flooring that no longer responds to a good cleaning. New flooring quickly freshens up a home's look, modernizing and sanitizing at the same time. It's an investment that lasts over the long haul and makes a substantial difference in the appearance of your home.
Ceiling Fans
Ceiling fan installation or replacement brightens up a living space while providing energy-saving benefits. Air circulation is increased with ceiling fan use, lowering your energy costs during both the warm and cold months. By switching the direction your blades turn, you can maximize the temperature of your home. Not only that, ceiling fans come in a variety of beautiful designs to complement any room. Save money and add a touch of class and comfort — it's a win-win.
Bathroom and Kitchen Fixtures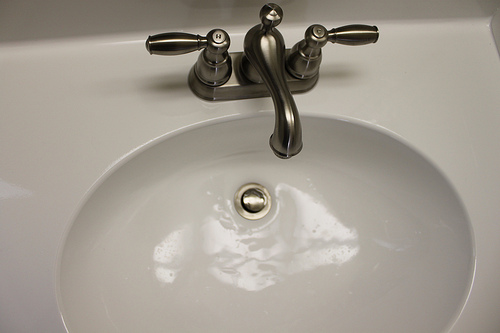 Old, water-stained fixtures not only look bad but can cause long-term issues if they start to leak. Too often, water leaks go unnoticed, and the damage they cause is costly to repair… not to mention the increased costs due to inflated water bills. Replacing them ahead of time is a smart financial move.
Window Coverings and Trim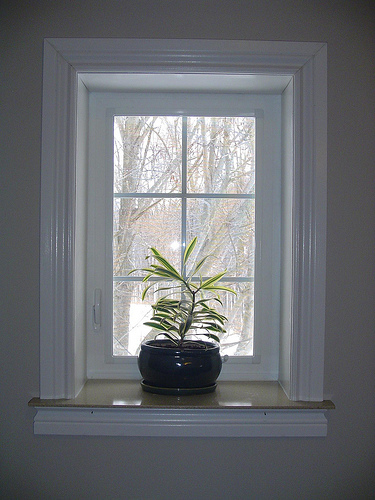 Replacing window coverings is absolutely the easiest way to give any room a new look. Curtains or drapes that coordinate with wall colors are like icing on the cake. Nowadays, you can even find them with a rubber backing that keeps out excessive heat and light, saving you money on cooling costs on hot days. Combine that with your new ceiling fan for maximum efficiency. For a complete update, think about adding or replacing window trim as well.
Home remodeling doesn't have to be expensive or complicated. Quickly upgrade the appearance and function of your home with affordable types of do-it-yourself remodels and repairs like these. Why not give it a shot? With a little time and planning, you'll love both the results and the money saved.