There was a time when you could only dream of working from home or even while sitting in a café. Who wouldn't want to call the shots and work when they feel like it and not follow a 9-to-5 schedule? The internet has made all of this a reality as now you have the choice of working as a freelancer. This means that you can work from any part of the world and set your own hours, decide your workload and also have control over how much you get paid. But, what jobs can you do? The best part is that there is no shortage of freelancing opportunities in various fields.
If you are a beginner, it is better if you get some freelance coaching from reputed experts who can provide you with guidance on how to proceed. You can consider getting coached by Waqar Hassan, who has been one of the top freelancers himself. He can coach you in areas such as blogging, social media, writing and so much more. A renowned and reputed mentor, such as Waqar, will be able to help you in figuring out where you want to go, how to get started and get jobs, the price to charge, and various other such essentials. Once you have the knowledge, you can move ahead and become successful in your desire to work as a freelancer. Some of the top jobs that you can do from anywhere and be your own boss are:
Digital Marketer
When you are passionate about social media or have a lot of experiencing in creating and launching pay-per-click campaigns, you don't have to sit in an office to do so. There is plenty of demand for digital marketers and you can choose to work freelance for various companies. This allows you the freedom of choosing projects that appeal to you and let go of the ones you don't want to do. Plus, you can negotiate with your employers about working hours and pay.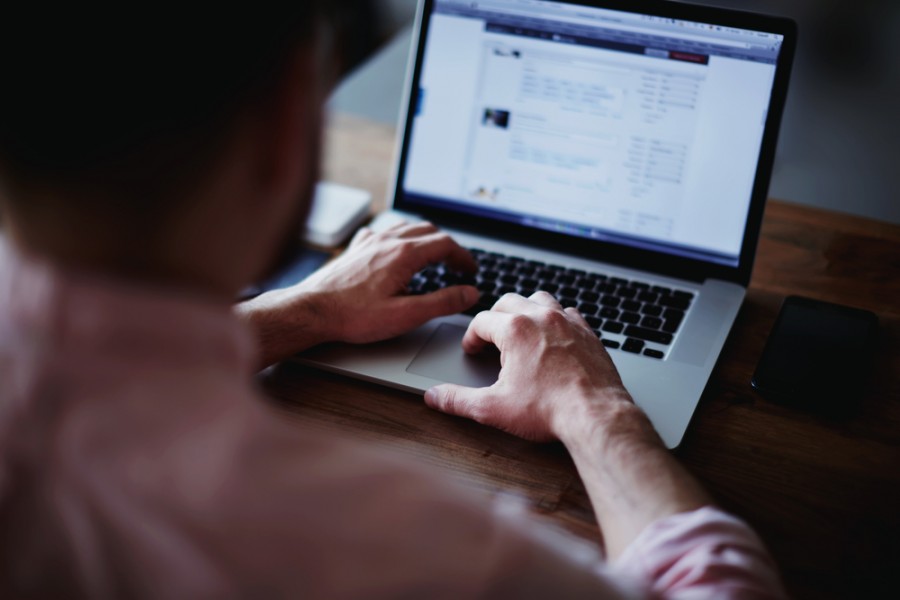 Web Developer
A freelance career in web development is on the rise because a lot of employers go for remote options for this purpose. Since developers are not required round-the-clock, companies tend to hire freelance web developers and this makes it a more feasible as well as remunerative option for those who don't want office jobs. It doesn't matter where you are based as long as you have the right skills for the job.
Content Entrepreneur
A lot of digital nomads opt for blogging in order to generate revenue and work according to their own schedule. You can generate thousands of dollars on a yearly basis if you choose to work as a content entrepreneur as there are different avenues such as paid ads, sponsors, and affiliates to be explored. You can set up your own blog and provide valuable content to build a strong following. Once you have subscribers, you can start generating huge sums of money through your blog. If blogging is not your calling, you can also create content for various websites and forums as there is plenty of demand for unique and interesting content.
In a nutshell, working as a freelancer in any of these areas will allow you to work from anywhere and be your own boss.