Lately, more and more businesses are focusing less on data security services. Most believe that all you need is a firewall and you're good to go, right? Wrong. As the application of IoT – Internet of Things is becoming more widespread, there are more weak areas available for hackers and malware to target.
Additionally, businesses are not too keen about getting services, especially for data security because they are looking to cut costs. However, this is one area where cutting corners can have disastrous results. Only 39% of all businesses in the market prioritize data security, the rest don't believe it is as important. Don't think that your business needs to invest in data security? Here are a few reasons why you need to invest in these services immediately.
It's Not Just Big Businesses that Suffer
When many businesses think about hackers, they usually believe that they're not a likely target. The general belief is that hackers would prefer to go after more established businesses. This is exactly what hackers capitalize upon. They usually go after small to mid-sized businesses because they usually have weaker security.
Market research published in 2017 highlighted that of all the cybersecurity attacks, around 43% specifically targeted small businesses. Additionally, new coverage is usually focused on larger businesses so these cyber-attacks largely go unnoticed. It's the main reason why small businesses are caught off-guard by the malware. In short, believing that you're not a likely target will leave you vulnerable like a sitting duck. To hackers, every business is a target.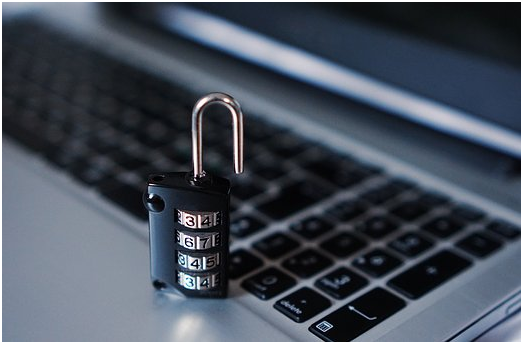 The Damage is Widespread
One of the biggest issues with hacking attacks is that it's not just the business that suffers. A lot of sensitive data, relating to the employees and consumers are also impacted by the cyber-attack. Even small businesses can have a lot of personal data stored on their databases which can be valuable on the black market.
A big example of just how damaging a data breach can be seen by what happened to PumpUp, a new fitness app introduced by ZDNet. In May 2018, ZDNet reported a data breach that compromised the data of around 6 million users. The records not only contained their Facebook log-in information but also had sensitive data such as the numbers of credit cards, verification codes and expiry dates. User information such as photos, health data and even private messages of communication were also exposed in this data breach.
Costs are Monumental
The loss that is incurred from a data breach or cyber attack is monumental to shoulder. Larger businesses are usually the lucky ones as they can bounce back from it but, it still incurs a loss of millions. For small businesses, the odds are not in their favor. An attack can not only leave the business vulnerable but also seriously harm its ability to generate income in the future.
Out of the 43% of small businesses that are targeted by hackers, 60% do not survive and end up closing shop less than 6 months after the breach has occurred. With the loss of credibility to boot, they often are unable to retain the same amount of revenue and declare bankruptcy. This is why; it's a good idea to not only get services for data security but to also make sure that you're updating them from time to time.
You Lose Market Credibility
One of the biggest blows that a business suffers from a data security attack is that they lose market credibility. Not only are consumers hesitant to work with businesses that have suffered from a data breach, but even other businesses are too. This lack of trust can translate into low revenue and also incur backlash in the market as well. This also leaves businesses vulnerable to manipulation by hackers.
In 2017, Uber ended up paying hackers a ransom of $100,000 for them to delete the data that they had stolen. The hackers had folders with stolen sensitive data of over 57 million drivers and customers. Not only did Uber face backlash, but the company also ended up getting sued by their consumers and drivers who felt that the company had not taken enough action to safeguard their data. It's amazing to see that Uber survived the backlash but, not all small businesses are so fortunate.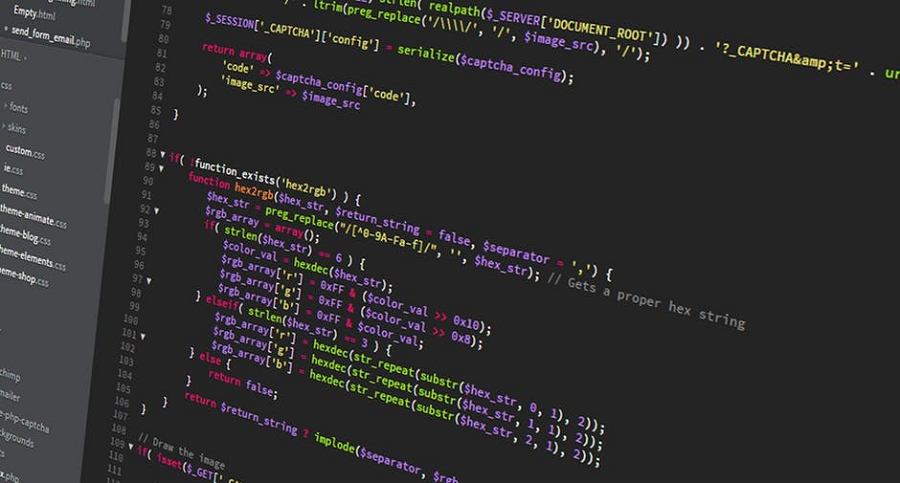 Employee Error Can Leave You Vulnerable
Lack of knowledge regarding data security measures can also leave a business extremely vulnerable. Employees are often looking to get their work done faster and many firewalls, proxies and more might actually deter from them doing so. Additionally, the practice of bringing your own device also needs to be considered. In many cases, this leaves a business vulnerable as well. Some employees can also take sensitive data home, without knowing the risk they are facing.
In 2014, an IRS employee did just that. He copied data of almost 4,000 civilians and employees to take home and work over the weekend. While the data was retrieved and there was no proof of tampering, the risk that the organization faced could have been negated if the employee was aware of the business practices. So, it is a good idea to train your staff about healthy practices. From two-factor authentication to signing in to a platform via password access, security measures are easy to implement and even easier to train to use.
Data Security Services are More Affordable
At the end of the day, seeing the risk that data breaches place you at, it is easy to see that prevention is better than the cure. In this case, it is also more affordable too. Services for data security are not only reasonably priced but they are also customizable and designed to accommodate any business and grow with your company.
This makes it easy for small to mid-sized businesses to afford data security and safeguard their sensitive data and private assets too. Additionally, dealing with the fixed cost of the services for data security is easier and more affordable than the cost you have to face when recovering from a breach.