While direct mail marketing is one of the better ways to connect with your customers, getting it right isn't the easiest thing. Even the best brands make common mistakes, and below we have listed five important ones that you must avoid at all costs.
Mistake #1 – Using low-resolution logo and images!
Audiences/customers connect direct mail services with the brand concerned, and yet, many marketing agencies make the mistake of choosing images and logos that don't stand out. Save your logo to 300dpi, and for the images, find the best possible size you can offer to the marketing/printing service, which can be scaled without hampering the quality.
Mistake #2 – Not focusing on perforations adequately
For the uninitiated, perforations are used for making a portion of the mail easy to remove. This can be anything like a coupon or even a regular card, which must be returned to the company through an envelope that's a part of the package. Experts agree that 'tear off' sections can ensure a better response from customers. To make this work effectively, make sure that coupons with perforations are around the edges. Also, don't place the perforations too close to one another. Do test your mail, so that the perforations don't fall apart before reaching the customer.
Mistake #3 – Using low-quality paper stock
When you are selling a high-end item to the customer, you don't want the direct mail to look cheap. Make sure that the finishing and paper quality reflects the brand and product that they stand for. Take your time to evaluate samples and use the best that fits your budget. Consider the finishing required for the final package, which will help in comparing the options.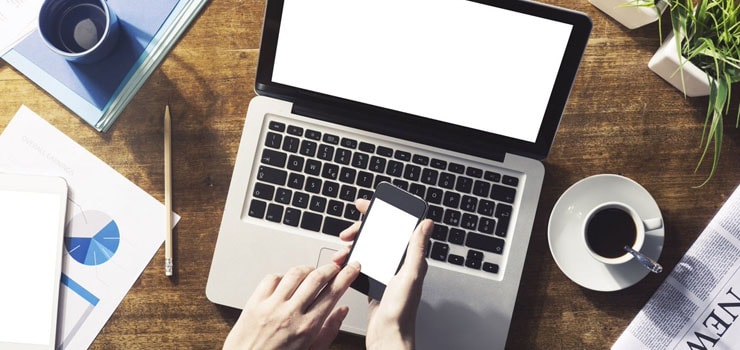 Mistake #4 – Opting for heavy mail
The weight of the direct mail pack is an aspect that many marketers fail to note. Eventually, this increases the shipping costs, and in the cycle, the ROI reduces considerably. Don't compromise on the quality but find effective ways to reduce the weight.
Mistake #5 – Poor Layout
Even the best direct marketing strategy must be tested. What may seem perfect on the screen might not get printed in the best way, despite the right approach. Make sure that you have checked a sample or a mock-up, to find if the images, logos, and perforations appear as expected. Most importantly, check if call-to-action is highlighted and placed aptly.
Take note of these tips while planning your direct mail marketing campaign!