I'm pretty sure that this question has already crossed the minds of a lot of employees already. Having more control over things than being dictated by a boss on what to do is actually one of the ultimate goals of most professionals. Business acquisition can be a great way to fulfill this goal. And here are reasons why someone should consider buying a business for sale:
No more Manic Mondays for you, no more bosses to face, no more dictations of workload. When you own a business, you control the operations, the budget utilization, marketing strategies, people management and a lot more. It pays to have management experience and multitasking skills.
You can manage your time.

You don't need to go through stressful commutes and wake up early to avoid tardiness when you own a business. You can set how many hours for work and still squeeze in personal errands. At first, the business you've acquired may require effort and time for troubleshooting and adjustments but once adjusted, you can freely do stuff other than work.
Buying an existing business vs starting a new one

It is believed that purchasing a business that is already operating for some time is more advantageous, given that it already has loyal customers, trustworthy suppliers, and effective operational systems and process. This may return your investment faster than a newly-established company.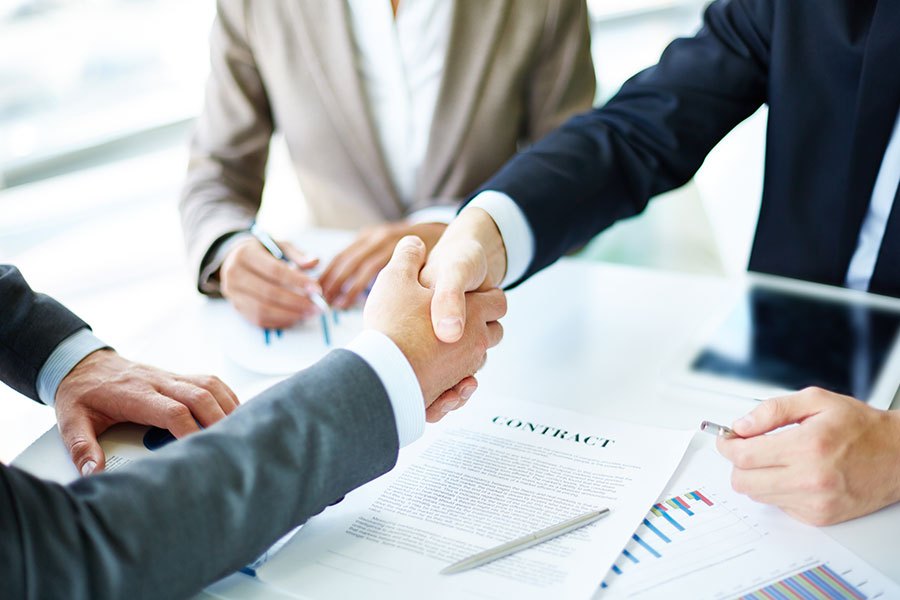 Once you have fully decided to do a purchase of a business for sale, administering due diligence is a very vital way to assess the business that you are planning to acquire. The process will assist you in determining the business valuation, the risks that you may encounter along the way, and confirm financials of the business. Before closing a deal, here are the important details that you have to delve in:
Reason for selling the business
Government regulations that the business is observing
Past three years of financial documents (i.e. balance sheets, bank statements, and documents reflecting tax returns) – These documents will give you a glimpse if the business is on a growing trend or not.
Factors that may affect the valuation of the business, such as the assets, overheads, cash flow and the like
Image of the business – Has it been competing aggressively? Does its industry also show potential for growth?
Any legal rulings that may have an impact on the performance of the industry or the business itself.
Existing employee contract and liabilities
Consumer acceptance of the products and/or services offered by the business you're eyeing – Will these shoppers continue to patronize your business once turned over?
Interested buyers may browse online websites with business listings. It features a wide array of available businesses worldwide, including US, Canada, and some European countries. In Canada alone, numerous existing businesses from different industries like food, service-oriented, hospitality can be found. What's good with the website is that you don't have to go through all the businesses found in a country, say Canada. You may deduce the selection even further in terms of industry and location. For instance, you want to look for businesses available in Calgary, you just need to type "business for sale in Calgary". To date, there are more or less 100 businesses located in Calgary that are listed in the said website. Online marketplaces like this will make your business search so much easier.