Temporary, or short-term, car insurance is designed specifically for those who do not require a long-term cover. In the majority of cases, you're able to pick up temporary insurance for anywhere between one and 28 days and it can cover you for a number of different circumstances.
Learner drivers
If you're currently learning how to drive, investing in temporary car insurance will allow you to practice your skills independently. That is, as long as you're accompanied by a driver over the age of 21 who has held their license for a minimum of three years. Private lessons such as this are often a much more affordable option than a professional driving school. With temp car cover, you'll get the chance to practice in a relative or friend's car as much as you want throughout the duration of your policy.
Classic car owners
Those who own classic cars will know that they're not vehicles that are used every day and therefore insuring one for 12-months at a time can be a huge waste of money. Temporary car insurance can cover you for those times that you want to take it for a spin and this is where one day cover can come in particularly useful. Most insurance companies will request that your vehicle must be well-maintained, without any modifications and with an up to date MOT.
Those in the market for a new car
Buying a new car is a huge financial decision but just because you've chosen to buy privately doesn't mean that you can't have the opportunity to give it a test drive. After all, you need to make sure it's the right fit. A temporary insurance plan can cover you for this, and also cover any potential drivers that want to drive a car that you're selling too.
If you want to borrow a van to move house
Moving home usually involves transporting a lot of belongings from one place to the other and this is difficult to do in a small car. That's why a lot of people opt for temporary insurance so that they can hire a vehicle that can fit their precious cargo. Depending on the size of vehicle that you go for, you might have to take out van insurance rather than car insurance but both can last a couple of days or even weeks. Again, this can work out a lot cheaper than hiring a professional moving company to do the job for you.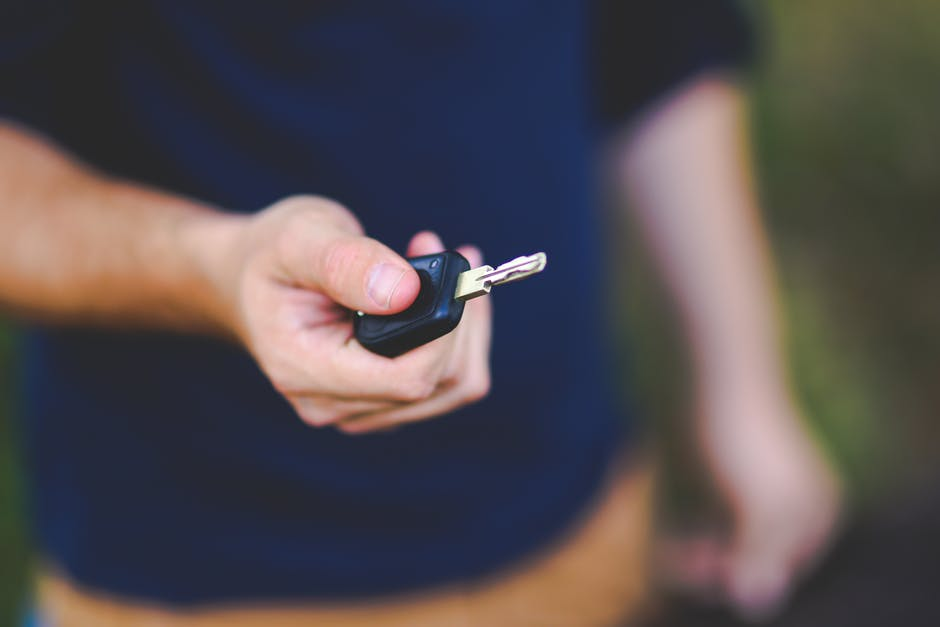 Your friend who's sharing the driving with you
Perhaps you're heading off on a long journey with a friend and want to share the driving. In that case, temporary car insurance is a good idea as long as you get permission from the owner of the car. Having another driver insured on your vehicle, albeit temporarily, will give you peace of mind in the case of an emergency too.
 What are the requirements for temporary car insurance?
It doesn't matter which insurance provider you choose, most will demand the same requirements from you. You should expect to be asked:
If you're over 21 – a lot of companies won't allow you to invest in temporary car insurance if you're considered a 'young driver'.
If you have any previous driving convictions – points on your license or previous driving bans can hinder your application.
What you're intending on using the vehicle you're covering for.
How long you've held your driving license – you will need to have held your UK license for a minimum of six months.
How long you've been a resident of the UK – usually, you will need to have been a resident for a minimum of twelve months.
Hopefully, we've answered any of the questions you had about temporary car insurance and you can get on your way to ensuring your next vehicle. There are so many great deals out there that you should always remember to shop around for a policy that suits your needs.