Web logs, more commonly known as blogs, are a great way to advertise yourself, be it for personal purposes or for business. If you want to keep up with the times, you've got to jump on the bandwagon while tooting your own horn. Pretty ironic, huh? It means that you are keeping apace with the latest trends without getting drowned by what everybody else is doing.
Where can you create your blog? In the internet, you will find a couple of free sites that give you space to upload your own blog.
Why Blog?
The internet has become a very powerful tool in communications, advertising and businesses. How many times have you turned to the internet when you want to find a hard-to-find movie or book, a freelance graphic designer, stay-at-home jobs, and even poetry writing contests?
More than doing what everybody else is doing, blogging is your way of communicating to the people you want to reach. Here, you can be yourself, and no one can stop you from saying what you want to say. They can try, but it's all up to you.
However, if you want people to visit your blog and leave positive comments or helpful criticisms, you have to follow an unwritten protocol in communication – good taste, good manners and interesting content.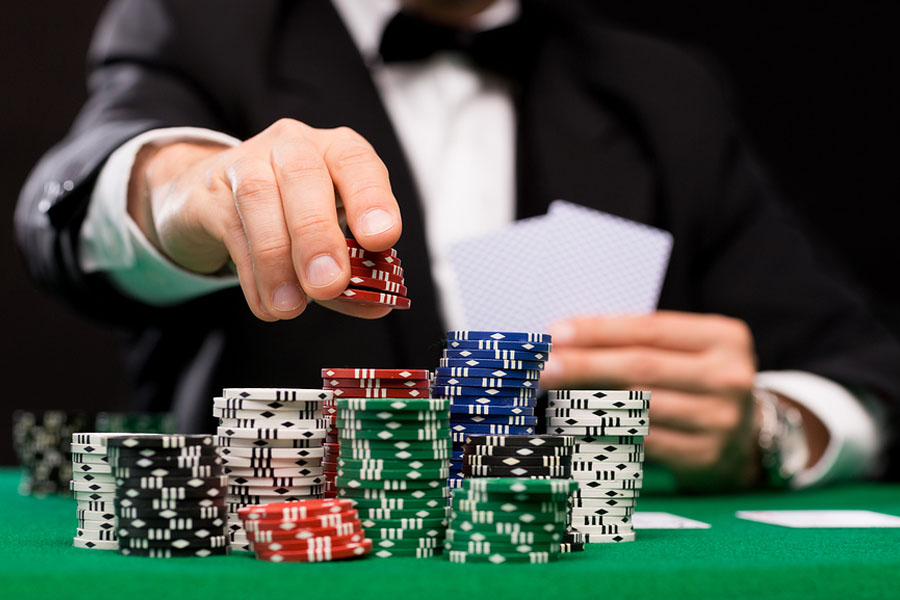 What You Can Say
All right, depending on your purpose for putting up your blog, you can say pretty much whatever comes to mind.
Here are a few tips on what to say in each general category:
1. Personal Ads. Look, there's nothing to be ashamed of if you want to advertise your good looks and charming personality to snag the girl of your dreams. But deceiving interested women who can be your possible soul mate will get you nowhere near the fulfillment of your dream. Be straightforward without being cocky.
2. Be funny without being annoying and arrogant. Be yourself, but not too much. Get it?
3. Freelance work. If you're a graphic designer, a writer, an event planner, or an advertising agent, you might be one of those people who prefer working on their own time, at their own pace. Telling web browsers you're available for any design or layout job or whatever your skill is, will increase your market.
4. Selling and/or trading. You might be itching to get rid of your extra mobile phone to get some cash or you might be looking for a really old vinyl record and would trade your vintage stamps to get it. Chances are, a lot of people will catch on and pass the information around. Before you know it, you'll be listening to your record in no time at all.
In a nutshell, blogging is a tool you can use to your advantage if you know how to utilize it. It's a positive way to attract people to your business or to you, for that matter. It's a free-for-all success card, because whether you gain more business or friends, it's a win-win situation. You just gotta know how to use it.
Apart from blogs there are many other methods for advertiseing online and are very helpful indeed. Mainly the casino industry the compnies like casino la vida always look to explore these free advertising options to reach the real casino players.