If you are thinking about buying a new home there is certain information that you would like to know. Information such as:
How much house can you afford
What will payment per month be
How much for closing costs
There are many calculators on the internet that can help you with figuring out all of this information, with the one being used the most being the calculator for the house payment.
On paper
You only need to enter some details into the monthly mortgage calculator to get your monthly mortgage payment with taxes, insurance, and fees. To calculate this on paper you need to use factors into as equation:
P = principal loan amount.
M = total monthly mortgage payment.
R = monthly interest rate. Lenders will offer you an annual rate you will need to divide this figure by 12 months in order to get the monthly rate.
N = number of payments during the loan's lifetime.
Now without the calculator, do you know what to do? With a calculator, it is only four easy steps and this payment calculator will give you your mortgage monthly payment and in most cases is able to generate a total payment for the life of your mortgage – known as an amortization schedule. You will also understand your savings from the prepayment of your mortgage using 3 various methods.
Calculator
With the correct calculator, you can even compare types of mortgage loans. The common terms for a home loan are:
30-year mortgages- fixed-rate
15-year mortgages – fixed rate
Dependent on what your financial condition is, one term could be much better for you than the other.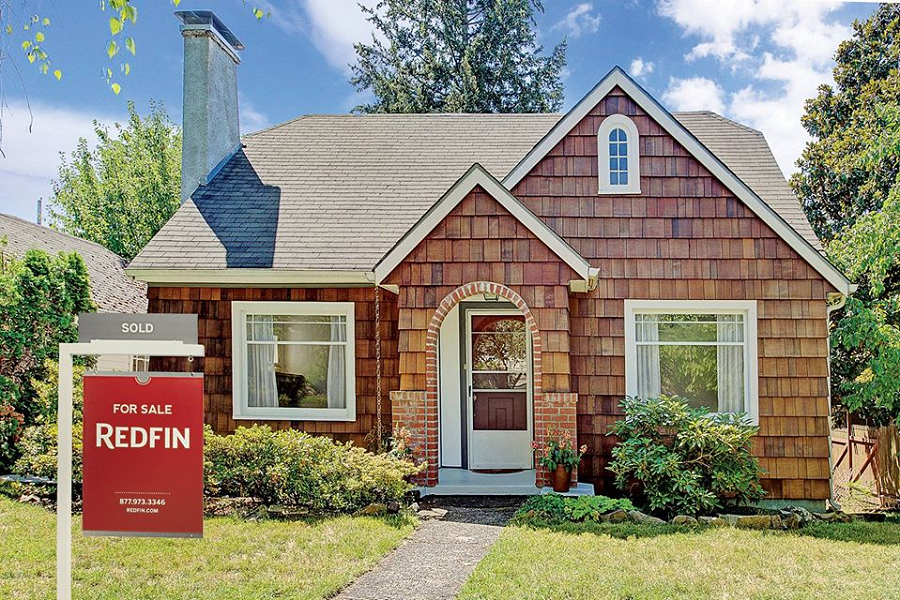 House payment calculator
Using a house payment calculator you can find what type of mortgage is best for you. With a 30-year fixed-rate mortgage, you will have a lower payment monthly but you will be paying more in interest over the years of your loan. With a 15-year fixed-rate mortgage there is a higher payment monthly but you will save thousands in interest money over the life of your loan.
Related Calculators
There are other related calculators:
Home affordability calculator
Down payment calculator
Along with mortgage payments
Home affordability calculator
To establish how much home, you are able to afford, use the affordability calculator which gives you an estimate of the price for the property that you are able to afford established by your income and profile of debt. Typically, lenders cap the maximum allowance monthly (with taxes as well as insurance) to lesser of the Front-End Ratio that is usually 28% and Back End Ratio that is around 36%.
Prequalifying
Getting qualified for a mortgage loan is uncomplicated and gives you a good knowledge of how much mortgage you are able to afford. Add this amount with a down payment and you answer the question of "how much home can I afford?" Remember – this is not being "preapproved" for the loan – that requires turning in an application with documentation to the lender. This is all just a guide. Your final amount may vary due to numerous factors such as interest rate, and your credit score. When you feel you are ready, the lender of your choice can give you a figure that is more exact.
Closing costs
When buying a home, you need to expect to find not only mortgage fees but also closing costs. This can often amount to a lot – but how much? What is the better way? Pay all now or a little bit at a time? Is it better for you to pay them out of pocket immediately? What are the choices and how will it all work out for you?
VA or FHA borrowers
For both VA or FHA borrowers, costs upfront such as the 1st year's insurance premium or fee for funding can be incorporated in the loan amount. No matter what the case, though, the question stays: Is it best to pay fees and closing costs "out of pocket", add them to the amount of the loan, or exchange them for an interest fee that is higher? There is no one easy answer because each choice has its advantages and total costs over time. Which one might be more expensive hangs on how long you will have the mortgage. And even a "no-cost" mortgage choice will have some costs.
Asset allocation
You cannot get away from the question of appropriate "asset allocation." You will need to make the decision of how best for you to use funds that are limited to cover a down payment, together with costs and fees of getting a new mortgage. Even if all 3 methods are not available to you, you will normally need to gauge at least two of the options.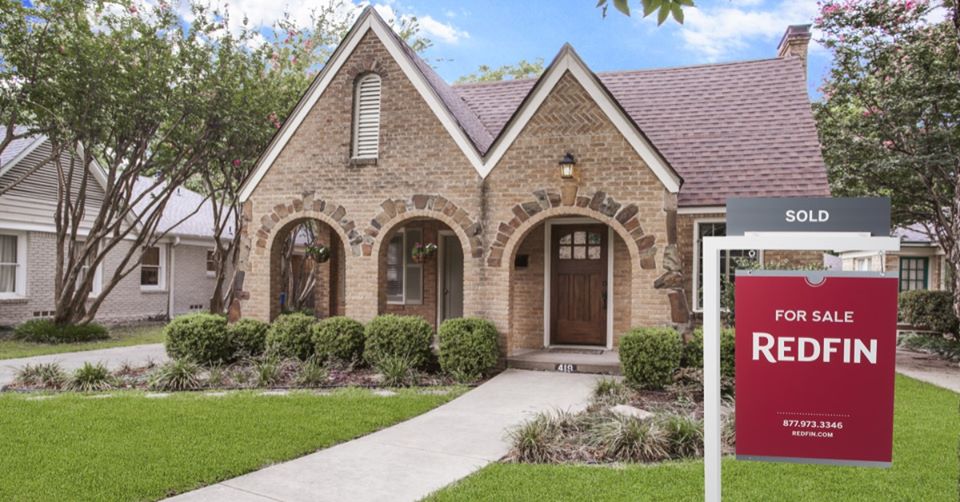 The calculation for Best Way
The closing cost calculator will let you run the numbers for a traditional way of paying for those costs out of the pocket against higher loan balance or "no-cost" choices to help you see how the costs for each working overtime for you. You only need to fill in the data one time and then compare the savings or costs the other choices may bring.
Were you listening?
So, if you weren't listening in Algebra Class – no worry, there are calculators to help you with any of the questions that need to be answered. You can find these simple calculators online at various websites to help you answer all these questions before you go shopping for your new home. Remember these calculators:
Home affordability calculator
Down payment calculator
Along with mortgage payments
One more question
First, you can get all your papers filled out and with documents send to your lender for approval. If you get approved, it is time to go house hunting which is the fun part of this entire process. But there are decisions to make here to – do you use an agent or go house hunting through the paper by yourself? There are pros and cons between both and there is no calculator to help you with the answer to this question. You will just have to figure out which options would be best for you – and the time you have to spend looking at homes.