When you think of a luxurious product you can gift a man, there are so limited options. You can buy the best men's watch, super comfortable clothes, shoes to match his taste but the options are always limited. Right? Well, NO!
If we just talk about watches, one is never enough. One watch doesn't match every occasion or apparel. Learn this or remember it like your holy books.
There are different watches for different occasions with different dressing!
Different Types of Watch Category
There are 5 basic watch categories in a men's watch that should be known. Every reputed watch website showcases all five types for more options. It's a crime if you don't know these:
Pilot Watches:
It is one of the simplest types of watch that can be brought. Earlier these watches were designed for pilots only. But then later people started wearing them. This watch is specially made with larger dials so that readability of the time is extremely easy by anyone.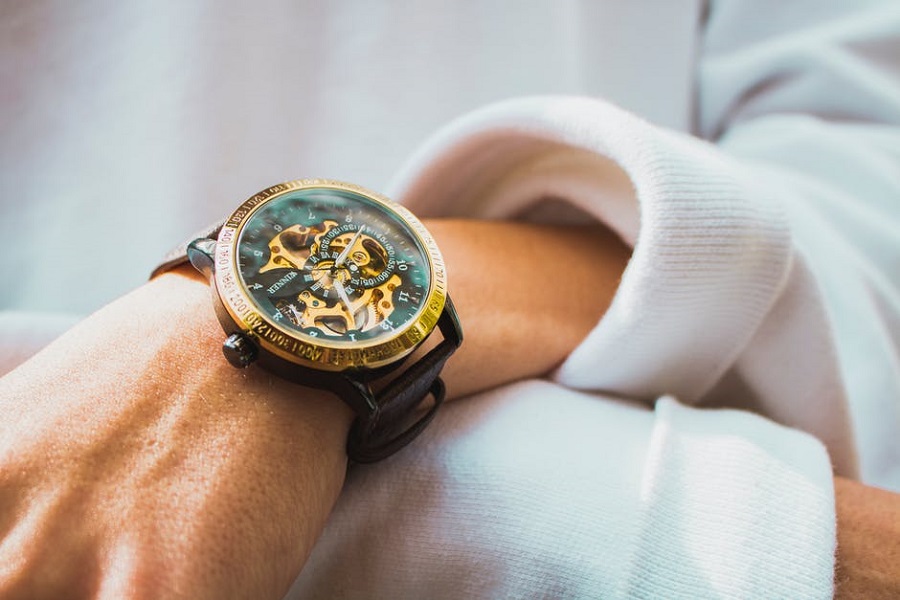 Diver's Watches:
You'll be shocked to know that originally these watches were worn as work watches. These watches are specially designed for underwater diving, with a minimum of 100 meters water resistance.
Sports Watches:
These do not exactly work watches which can be worn with any dress but they have been very popular because of their sleek design, durability, and use of cheap but good quality plastic. These watches best suit the people who have an extra active lifestyle.
Field Watches:
These are the type of watches that were used earlier in the Battlefield worn by the soldiers of that time. The dial of these watches is relatively small compared to other watches with extremely durable and tough material because their line of duty calls for the same.
Dress Watches:
This is the last watch category but the most important one. This is the highest level of sophistication you can bring to any of your attire. Dress watches are those which come with a black leather strap and a white dial. These watches only show time hands and sometimes date as well.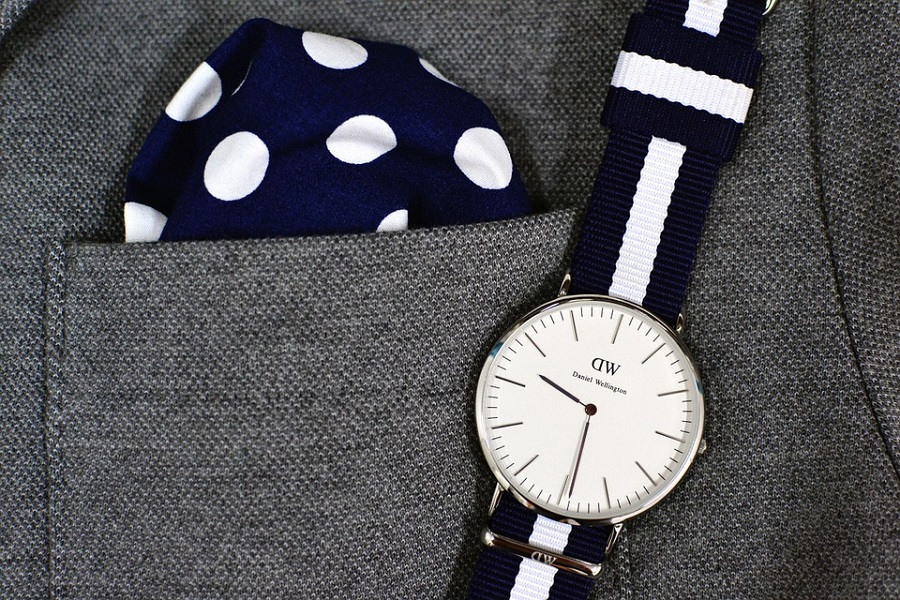 This was all about the watches. But are you confused which clothes to wear with which watch? This is always a common question among everyone, the answer to which you'll find today.
Let's find out which watch matches what attire in your wardrobe.
Matching your best mens watches to the wardrobe
Your clothing can be divided into 5 major categories according to us:
Sportswear:
The most difficult selection of watches is with sports dressing. Best man's watch with this includes sports, field, diver, and pilot.
Casual wear:
The easiest selection of watches happens in this category. You can wear any type of watch with casual dressing. The only thing to keep in mind is the color of your attire and then wisely select the watch.
Business casual:
This is the same as casual wear, extremely easy to choose for. Best man's watch with this includes any category from the 5 mentioned above.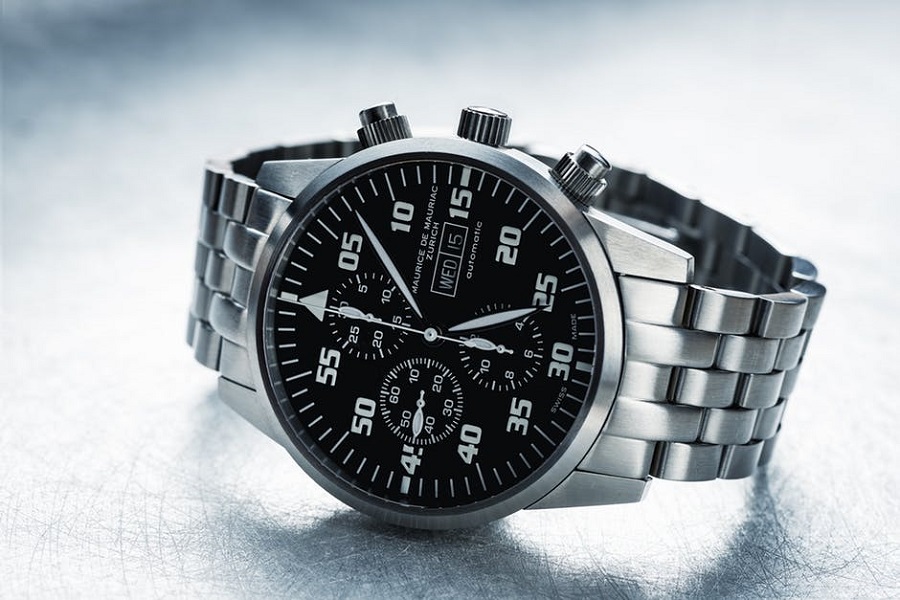 Business formal:
This category is a bit tricky. Sometimes people get confused and wear sports, pilot or field watches with business formal but that's wrong. With business formal, the best man's watch will be either dress or diver's watch.
Black/White tie:
This category has a fixed style of everything. The only watch style that looks good at a black tie event is a dress watch.
Now, that you have all watches and dress styles sorted, let's go and find some quirky watches for you. Shall we?