Do you like to think of yourself as being smart when it comes to running a small business?
While the hope is yes, it stands to reason you and anyone else running a small operation can always learn.
With that in mind whether looking to move on from a startup or keep the operation growing, you want to be smart about it.
So, what will help make you the best small business owner out there?
How Well Do You Handle Finances?
In doing all you can to keep your current biz in the right direction or when looking to sell, use some commonsense.
Among the keys to focus on:
1. Money –
If managing your company finances is not your strong suit, how long can you expect to stay in business? Do you have one tracking finances and making key decisions with involve money for you that you can trust? If not, things could get dicey. If you think it is time to sell a startup, it is important that you have as good a financial picture as possible. That is to present to prospective buyers. Failing to do so can lead some or many of them to shy away from you. So, do a thorough review of company finances. An especially important area of focus should be any sizable debt. This can be in the form of company credit card debt, major tax bills, and more. The goal is to have your company finances looking as positive as possible. If not selling now, you want to do all you can to keep finances going in the right direction. In the event there is large debt, do your best to be bringing it down.
2. Employees –
Unless you've made yourself the company's only employee, you have people under you. As such, it is important you hire the best and brightest people you can find. While the occasional bad hire tends not to be the end of the world, you do not want to make a habit of it. Too many bad hires can not only impact service, but they could also have a negative impact on the brand reputation. Do all you can with background searches and thorough interviews. Once you have people in place, do your best to keep them well-compensated and enjoying their work. Happy employees tend to go the extra mile for their employers. That is as opposed to those simply there watching the clock and collecting a check.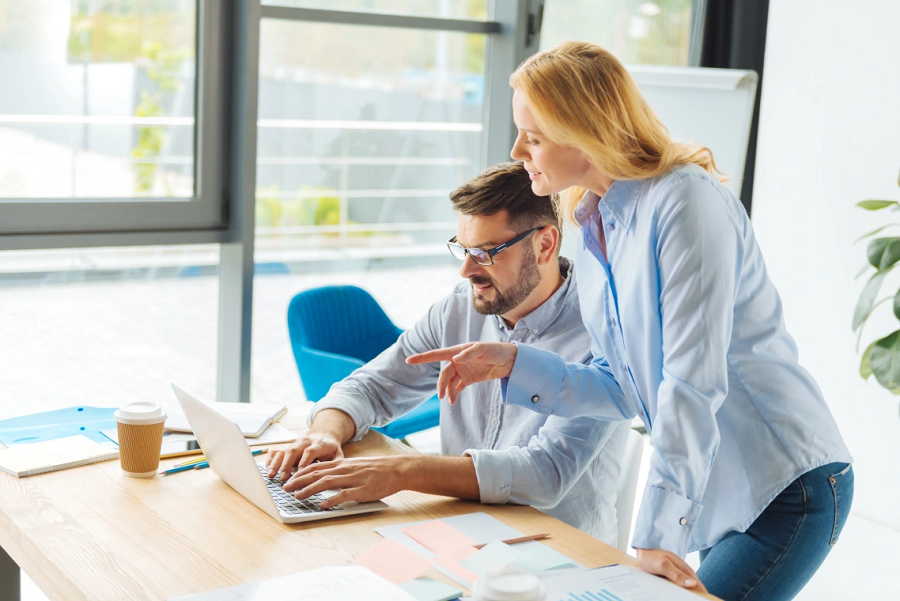 3. Marketing –
Last, do you think you are good at promoting your brand? The failure to do so can lead the competition to outdo you when it comes to sales and revenue. So, give it all you got when it comes to getting the word out on your small business. Among the ways to go about that include your website, social media pages, a small biz app, an online store, and more. Doing all you can to be an active marketer of your biz can mean the difference between success and failure.
While the hope is you're a smart small business owner, do you think you can do better?