Wanting to see your child be as successful as possible is something you've dreamed of for years. That said getting to that point of success is not always the easiest thing for some kids to do. With that being the case, do all you can to encourage your kid to reach for success and keep it with them for years to come.
All Starts with a Good Education
Having your child be successful all begins with a good education. With that in mind, how well is your kid doing in school these days? Given you want your kid to be successful, the right education can go a long way in helping them achieve success. So, what happens when you see they are in the wrong educational setting? Do you act to change things or hope things will turn around on their own? Your best bet is to research what other educational opportunities are out there for them. For instance, would your son or daughter be better off in a college prep school? If you said yes, how do you know which setting would work the best for them?
Your first step is to research some of the different college prep offerings. See which handful have the best opportunities for your child. From there, narrow it down to the one school that stands out from the competition.
In doing this, you want to locate a college prep school offering the following:
Great curriculum –

Having outstanding curriculum goes a long way in helping your child. Check to see which school has the curriculum that your child not only grasps but excels in.

Extracurricular activities –

A child involved in extracurricular activities tends to do better. That said being active in sports, the arts, clubs and other activities is a win-win for your kid.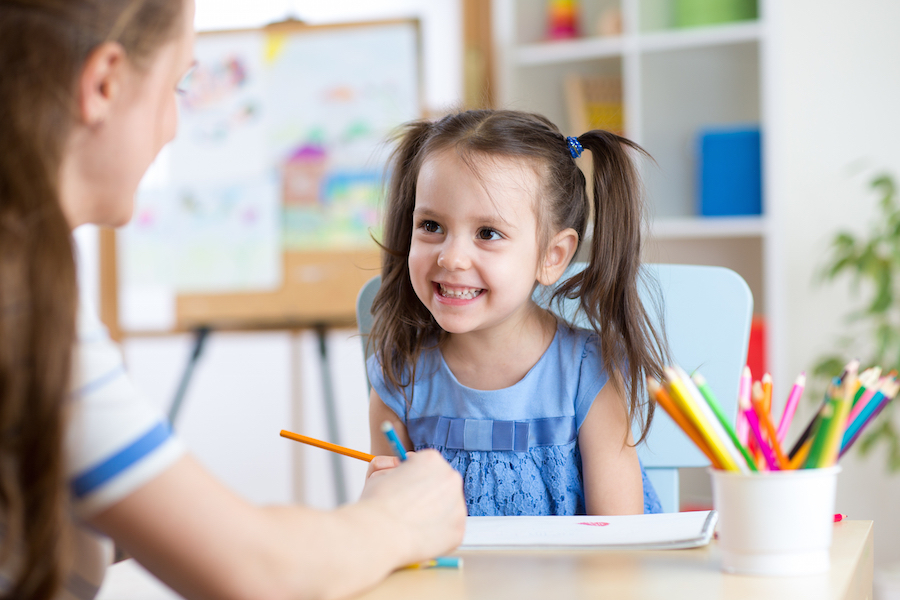 Fantastic teachers –

Find a college prep school with the best teachers around. Not only can the right teachers help with your child's work inside the classroom, but they can help outside of it too. Many teachers end up being coaches or direct theater and more.

Inroads to college –

Look for a college prep school that is well respected among the colleges. Such a school can serve as a pipeline to some of the best colleges and universities out there.

Feeling safe and secure –

Last, find a college prep school where you know your child will be safe and secure. When your kid has that feeling of security, he or she will be themselves and excel at what they do.
The last thing you'd ever want to do is see your child have a difficult time of it in their present school setting. Such struggles not only cause problems now, but can do the same down the road. By looking at the college prep school options, chances are good you will find what works best for your loved one. If looking to enroll your child in a college prep school, start working on it today. When you do, your kid is a step closer to getting the education of a lifetime.