Getting a divorce is not as easy as people believe. It is an emotional decision that later turns into an emotional decision and the financial issues get involved. The family laws are very complicated. The applicants have no knowledge of how complicated things can get while applying for the divorce. You might be wondering why I should hire an experienced divorce attorney. So, you should understand that first, you will have to handle yourself and your spouse during this critical period. The support of an experienced law firm like Modern Law can help you in dealing with this situation very well.
Are you a DIY divorce candidate?
Some individuals think they do not need a divorce attorney because they can handle it by themselves. You can do it yourself or not, it depends on some important factors. It mainly depends on how long you have been married, what is the complexity of your case, what you can afford, and what assets you have accumulated. If you and your spouse own a business or if you have one or more children, then also you need an attorney on your side.
The attorneys do not get emotional because they are objective about what their client wants. You may get emotional during the case and face a lot of stress due to which your side may get weakened. Therefore, you need a good attorney while taking divorce. You can be a good DIY divorce candidate if your wife/husband consent on how things will be divided. If the final settlement is taking place without any issue, you don't need a divorce attorney. However, every individual is not that lucky. Therefore, numerous people hire Modern Law to reduce the complications and make things easier.
What time will it take to get the divorce in Arizona?
The divorce process can either take a long time or a few days. It mainly depends on how quickly you and your spouse agree to the terms of a divorce. There are also some legal requirements in Arizona, which should be fulfilled. Those requirements are as follows:
You or your spouse should have lived in Arizona about 90 days before applying for the divorce.
You will have to wait for 60 days after filing the initial petition.
If things get controversial, the responding party will get around 30 days to counter.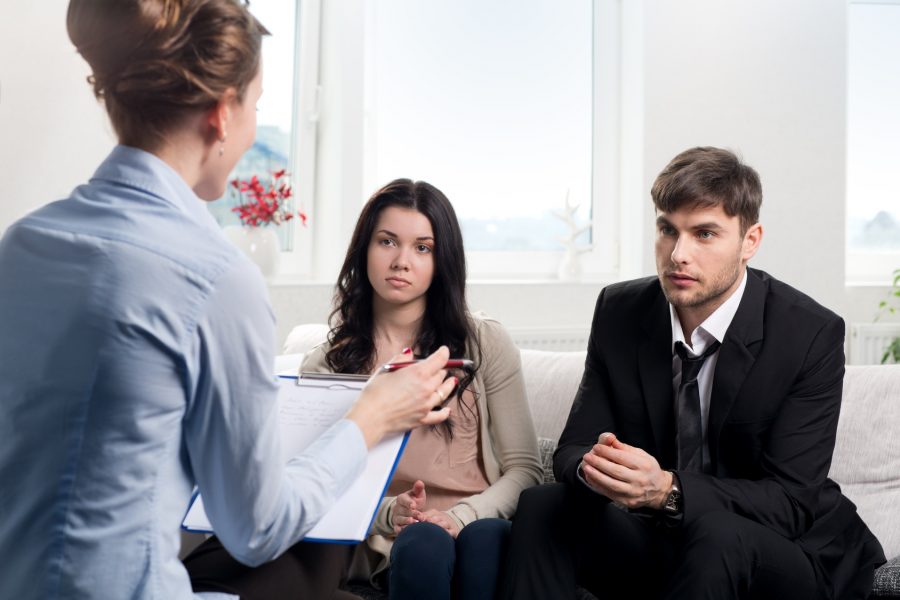 It may seem like an easy process, but things get very complicated when the divorce is filed. Hence, the support of an attorney is very essential to protect your rights before signing the final papers.
Conditions in which you must have a divorce attorney on your side:
When you and your spouse do not agree about who will take child's custody and also about meeting the children, you need an experienced divorce lawyer. You also need a divorce lawyer, when you are not sure about your partner's assets and when you cannot face the stress and emotional issues associated with the whole case. The professionals know how to handle the whole procedure and protect your rights. That's why you should hire a divorce attorney.