For any commercial or a residential building, plumbing issues are equally common. For most of those problems, plumbers have reported that the cause is generally people failing to notice the preliminary signs of warning that indicate damage. People should be aware of all the signs of trouble in their plumbing so that they can call the plumber on time and avoid bigger damage. Nothing upset daily routine and life like a plumbing issue in the building does. Calling a plumber, waiting for his or her arrival and waiting for the complete problem to get fixed. All this consumes a lot of significant time when the problem is huge and not to mention the services charges that you incur. There are several warning signals sent by your plumbing to tell you that it is time to call a plumber. Not every dripping tap is an indication of a disaster, but many times, it is the small and minor issues that escalate into bigger ones. That is why I visited several plumbers and asked them to give basic care tips for every property owner. All plumbers had several common points and there were several varying ones. I noted down all of them. So, here, I present you a list of signs that tell you that you need a plumber:
There Are Several Et Spots Around Your Plumbing All the Time:
Wet spots indicate that the plumbing equipment is leaking. The problem with leaky pipes is that it makes way for the development of mold and bacteria. Also, a leak can contaminate the flow and also initiate rusting. If the leak goes on for a long time, the location of the leak stays damps all the time and the surrounding spots can start to rust. So, wet spots are clearly a cue for you to call a plumber.
A sudden drop in Water Pressure:
When there is a sudden drop in the water pressure of any outlet, there could be several reasons. A sign of a drop in the water pressure is generally an indication of an initiating a blockage. A dropped water pressure can sometimes be a sign of an impending burst pipe. So, if there is any blockage or a build-up within the pipe that obstructs the water flow, it is something that you need to get repaired as soon as possible.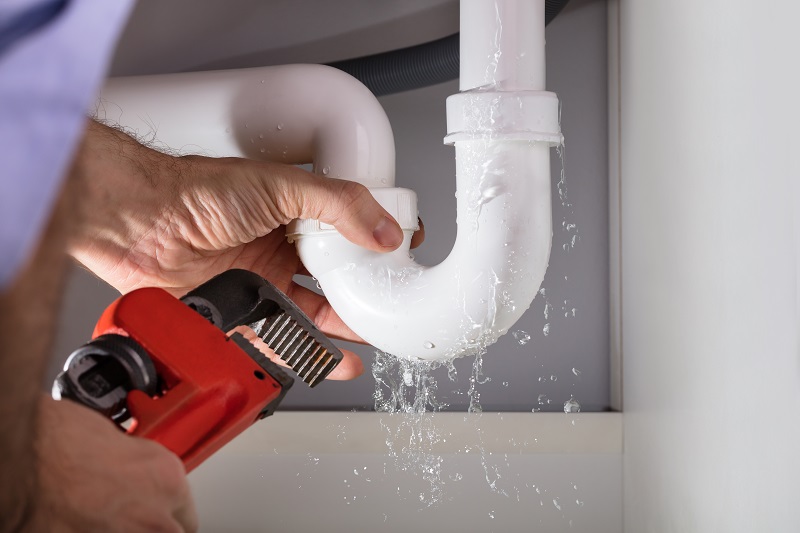 The Smell of Gas:
Gas leaks are one of the most dangerous plumbing malfunctions. When you have a gas pipeline and you detect even a small hint of gas, the first thing you do is to turn off the gas line and the second thing you do is to call up a plumber. A major gas leak can even burn down your whole property. So, these actions have to be taken without delay.
Look for Rust:
Pipes and plumbing fixtures are prone to rust, especially the one that is close to water and humidity. Rusting can eventually result in the breakdown of the plumbing network of your home. So, even the preliminary signs of rust or corrosion have to be given due attention. If the corrosion signs are spotted at the time of origin, you can save a lot of repair and servicing costs. So, it is like taking one stitch to save the other nine ones in the future. Make sure you get regular maintenance services from a plumber.
All these signs are essential to be spotted and rectified to ensure to have a smooth working plumbing network in your home. Be sure to call a plumber when needed. Also, ensure that the plumber you call is qualified and licensed to do the job perfectly.