Out of all the horse racing, betting options that are available, picking the winning 3 horses, in order, in a trifecta is definitely one of the harder bets, and often why trifectas can pay out quite handsomely.
It's way harder to pick the first three than it is to simply pick one winner, so trifectas are always going to offer a far better payout than betting on a win, a place or a quinella.
How much you will win for a $1 bet will depend on what odds the horses are paying that end up filling the first three places.
Keep in mind that favorites don't always win or come to a place, and even if they did, that would lower the trifecta payout considerably because the result is predictable.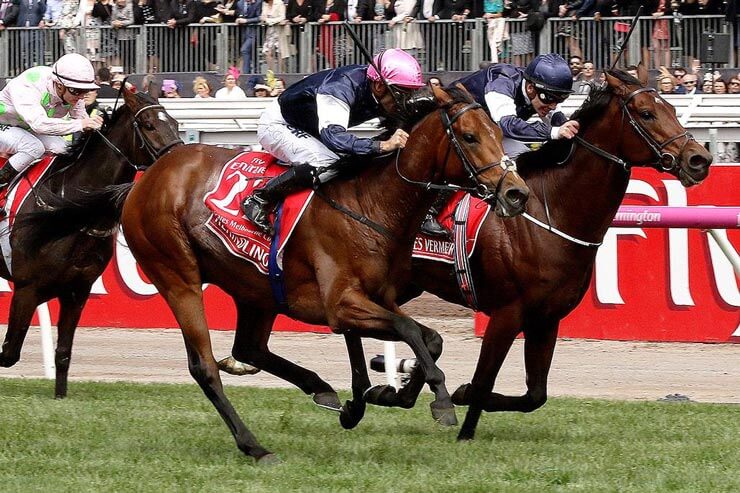 For example, if the top three favorites came in first, second and third, the payout for that particular trifecta on a $1 will be way lower than if a long shot managed to place and you picked that horse in the correct finishing position.
Therefore, if you not only want to win trifectas but actually make some decent money in the process, it actually makes more sense to choose races where quite a number of horses really have a chance of winning or placing second or third.
Let's say you're studying the form guide for a given race and it looks likely that the race favorites are almost guaranteed to win or place. I'd give that race a miss and not bother betting the trifecta on that one, because more than likely it's not going to pay out very much.
Another thing to consider with trifectas is the number of horses that are running in the race. Many times there will be 10 horses or less in many of races on a Saturday. And then there are inevitably scratchings from those races, further reducing the field.
What all this means is that with less and fewer horses in the race, the odds of picking the 3 winning horses for a trifecta end up much lower, and once again the payoff is not going to be great even if you do pick the winners.
With a race like the Melbourne Cup, with more than 20 horses, the trifecta odds go up.
In reality, what makes betting the trifecta that much more interesting and exciting is that it only takes one long odds horse to make a surprise and unexpected finish to blow the odds out of the water. Much of the time a long shot won't get anywhere near placing, but in certain races, these horses are in with a pretty good chance, even if the punters don't rate them.
Another good tip is to not back the race favorite in the third position. Why? Because the peoples' favorite only wins the race about one-third of the time, but only comes third in a race about 14% of the time.
Trifecta betting needs to be precise to get consistent results, so eliminating anything that's obviously not a good "bet" will increase your win rate as well as the amount you win.
Now, this is a fairly low percentage way of betting on trifectas, but you could also try the "lotto approach" if you're not an experienced punter, but want to give yourself a chance of consistently winning trifectas.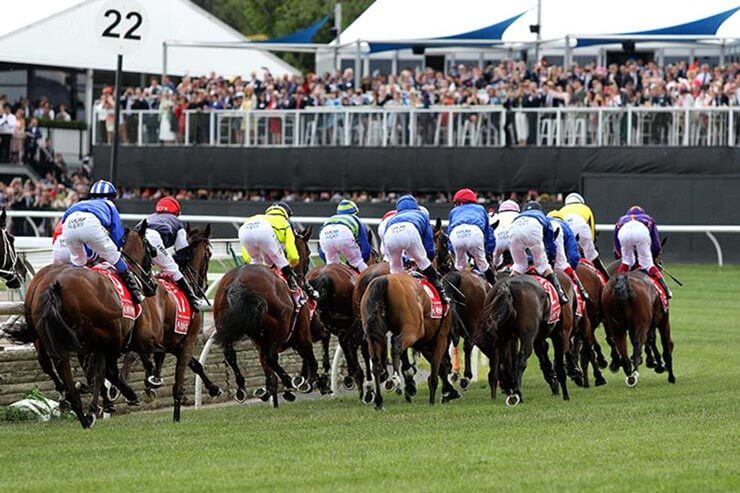 So what does the lotto approach mean exactly?
Well, when people play the lotto, there's no form guide to go by to pick the winning numbers. It's all random. What most people who play the lotto on a regular basis end up doing is playing the same combinations of numbers draw after draw and week after week, with the hope that eventually their numbers will come up.
Winning a trifecta is way easier than winning first division lotto, except that you have to pick the first three horses in order. So the lotto approach involves you choosing three numbers in a specific order and using those three horse numbers (barrier numbers) in every trifecta bet that you place. Those three numbers will hit winners from time to time, but unless you get some big payouts, likely you'll spend more than you win overall.