The rise of Bitcoin in 2017 got the market buzzing and it doesn't come as a surprise to know that cryptocurrency has become one of the most sought-after investment these days. Whether it is Bitcoin, Litecoin or Ethereum, people are investing heavily in cryptocurrencies for increasing their financial power and freedom. Another cryptocurrency that has gained immense popularity these days is Ripple. It saw its price increase from December 2017 and has consistently climbed higher since then. The problem is that most people are being drawn to Bitcoin due to its meteoric rise last year and lack of knowledge about other cryptocurrencies.
Ripple reference to a purpose that serves dual purposes; a digital currency called XRP and a payment network for conducting digital financial transactions. It was founded in 2012 by Chris Larsen and Jed McCaleb, who are the CEO and CTO respectively. As a cryptocurrency, Ripple serves as a medium to other digital currencies. It doesn't discriminate against any currency and treats all equally. This makes it easy for people to conduct transactions in a currency of their choice while Ripple serves as the middlemen. Ripple's value is frequently appreciating like other cryptocurrencies in the market. So, should you invest in it?
Yes, investment in Ripple is a sound decision because it has a great team behind it, which has convinced some blue chip companies such as Accenture, Google Ventures, Standard Chartered and others to put their money in it. The technology behind Ripple is also solid and it can process transactions at a faster rate than other cryptocurrencies and at a cheaper rate too. While Bitcoin can conduct 16 transactions per second, XRP has the ability of processing about 1500 transactions per second, which is quite impressive. In addition, there is a possibility that Ripple will eventually replace the old SWIFT system used by banks for international fund transfers.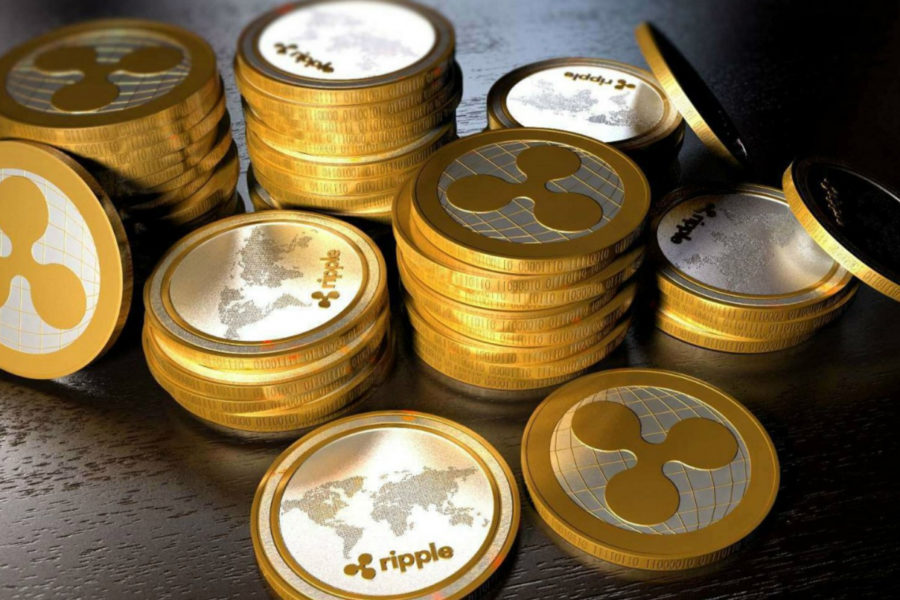 Since Ripple has a lower transaction fee and faster transfer time, it can take over SWIFT's role with ease. Therefore, it doesn't come as a surprise to know that it has partnered with UK Bank Santander, US Bank American Express, Axis Bank, Standard Chartered and various other banking institutions. As far as buying Ripple is concerned, you first need to get a wallet where you can store XRP. There are numerous online mobile wallets that you can find for storing Ripple. When you have chosen one, you need to look for a good platform for buying Bitcoin.
Coinbase is the most popular platform for cryptocurrencies, but it has not added Ripple as yet. You can find other platforms such as Bittrex, Bitsane, and Kraken. But, if you want to buy Ripple with a credit card, then you will need to use exchange services. This means that you will first need to buy another cryptocurrency like Bitcoin and then exchange it for Ripple coins. As long as you follow the proper steps, it will be very easy. In this way, you can also invest your money in Ripple and reap the rewards as the cryptocurrency continues to climb.