Even riders who only use OEM bike parts often add the caveat, "well, except for the tires." While they may not be as attractive as an aftermarket exhaust system, great tires make a bigger difference in your riding.
The rubber on your wheels can do everything from giving you a smoother ride to keeping your cruiser from sliding on a corner. Choosing the right model is an important decision for any biker. If you're looking for the top brands, Metzeler and Bridgestone both make some of the best cruiser tires. Which company should you use on your motorcycle? Consider their advantages before making a purchase: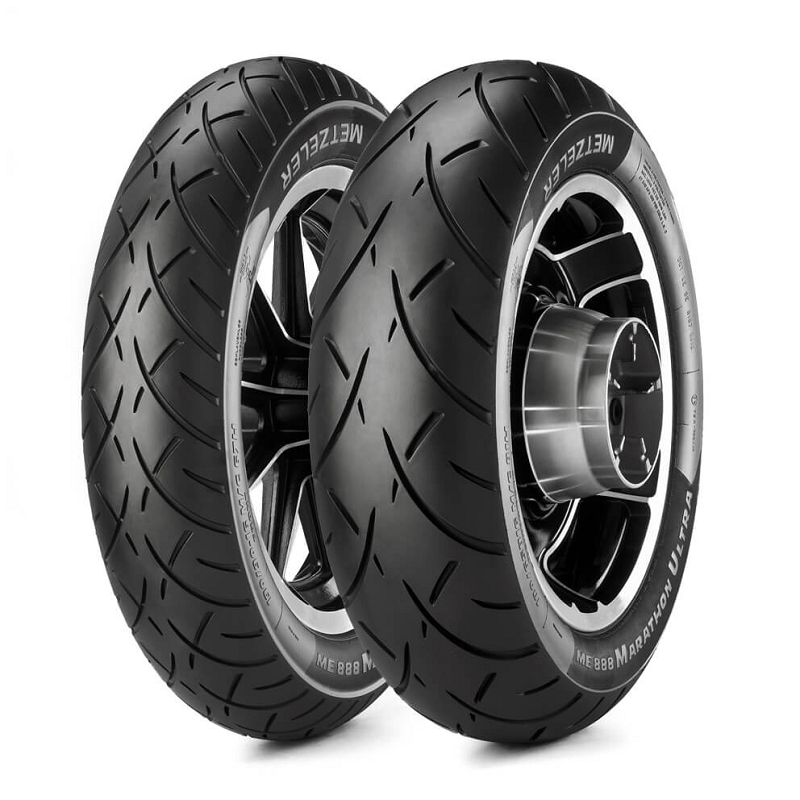 Why Should You Pick Metzeler?
If experience is important to you, this German brand is the clear winner. Considering that rubber tires weren't put into production successfully until 1888, it's impressive that Metzeler has been manufacturing tires since 1892.
The company leverages this experience into designing some of the finest tires in the world. In particular, its products are known for their durability, which is perfect for bikers who put in a lot of mileage.
That doesn't mean these are brick-like tires that lack in the performance department. Riding tests show Metzeler consistently creates designs that produce outstanding traction in wet or dry conditions. You have no problems accelerating, braking, or simply enjoying your motorcycle with these tires. If you're searching for "motorcycle tires near me," this is the brand that comes up consistently.
Top-shelf performance definitely comes with a top-shelf price. You can expect to pay significantly more for these tires. Metzeler's high-mileage construction offsets some of the cost, but no tire lasts forever.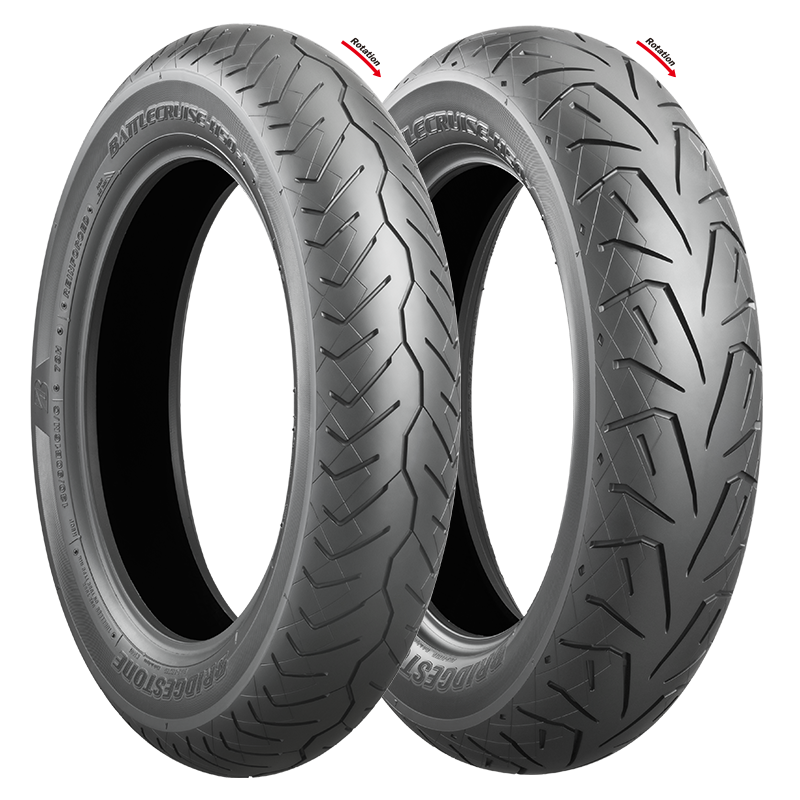 Why Should You Pick Bridgestone?
The Japanese company is the largest manufacturer of tires in the world. You may be surprised to learn Bridgestone's country of origin since the name is an English translation of founder Shojiro Ishibashi's family name (Ishibashi means "stone bridge" in Japanese.)
As you might expect from a massive operation, Bridgestone has the resources to make truly affordable tires. Between rising fuel prices, routine maintenance, and repairs, riding a motorcycle is pretty expensive. The Japanese brand has much lower prices than more premium manufacturers such as Metzeler.
Still, there's no reason to feel cheated if the manufacturer's rubber is included on your motorcycle's list of OEM bike parts. While it may not have the same exceptional quality, Bridgestone still makes great tires from strong materials. Some bikers even prefer the feel the company's tread patterns provide. Overall, Bridgestone provides excellent value even if it's a notch below Metzeler.
The Winner
This comparison could best be summarized as "different spokes for different folks." If you're riding on a budget, Bridgestone is your company of choice. On the other hand, if you're willing to use some of your disposable income to improve your ride quality, Metzeler is tough to beat.
As with most choices for your bike, your personal preferences come into play. Both of these manufacturers have their reasons for becoming staples for cruiser riders. Grab a set of quality tires to do a performance test of your own.