Tile and stone is one of those materials that have been used for centuries and withstood the test of time since the creation of the Forum and the Taj Mahal, Versailles and the Parthenon. With advanced manufacturing techniques, modern ceramic tile designs are indistinguishable from natural marble, travertine, slate or other stone products. The choice of tile and stone while planning to make any house renovation is natural and very popular.
Endless options include different kinds of tile – ceramic, porcelain, glazed and glass, plus a great variety of natural stones – granite, marble or travertine that have their unique features, differ in look, performance, and cost. Consult your House Renovations expert what type suits your needs and discover here the basic parameters to make your choice.
Abrasion and scratch hardness resistance is rated in accordance with the MOHS Test and rating system from 1 (softest) to 10 (hardest). Tile with a value of 5 or higher is acceptable for flooring installations.  A value of 7 or more is suitable for more heavy traffic areas.
Durability and wear resistance is rated according to the P.E.I. (Porcelain Enamel Institute) scale from PEI 1 (lowest for bathroom installation ) to PEI 5 (highest).
Water Absorption scale shows the density of the tile and its suitability for interior or exterior applications.  A very low water absorption of tiles less than .5 % is acceptable for exterior works.
Shading of the same kind of tile can slightly vary so it is better to view 2-3 tiles together to determine the overall look of chosen tile.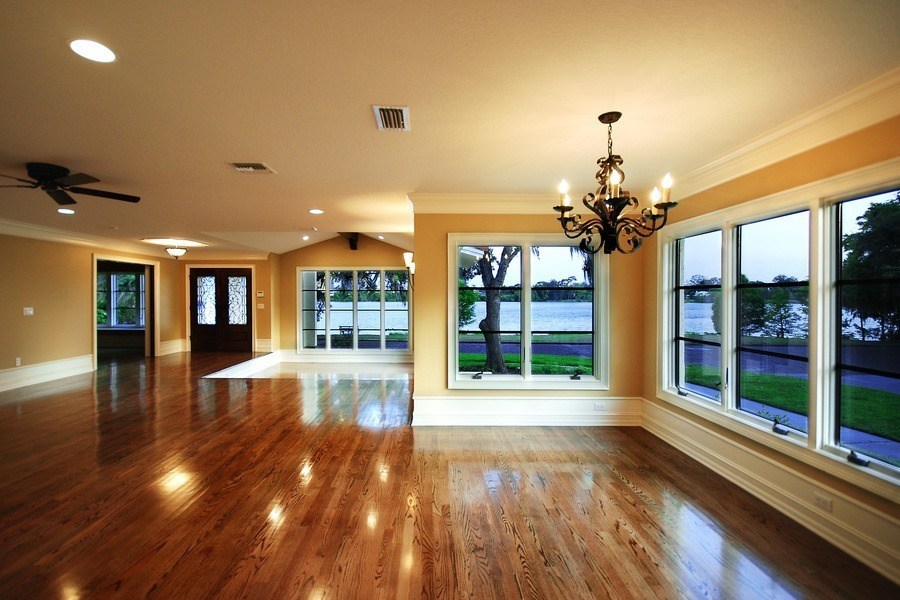 To gain both style and function, check over here the most popular kinds of tile and stone.
Porcelain tile is extremely dense and the hardest kind among available today. It can be used in different indoor or outdoor applications such as walls or floors, backsplashes or shower installations.
Glass tile comes in different mosaic configurations and can accent many installations such as showers, backsplashes and floors. Produced in different shapes, sizes, textures, it can range from opaque to opalescent colors.
Glazed tile is durable and water resistant, used for backsplashes and shower installations, indoors on floors.
Granite is an all-natural durable and hard stone, used for countertops, floors, and walls.
Marble has many of the same uses as granite. It is also a natural stone that is very durable.