With its popularity rapidly boosting, you must already be familiar with online auctions. Technopedia defines online auction as a service in which auction users sell or bid for properties over the internet. Other people also refer to it as "virtual auction". Most people prefer online auctions, whether it be for selling or bidding, since they are more convenient to them. By just using their credit card, bidders can participate in the bidding, even when they're miles away from the property.
With the wonders of technology, people who wish to invest in a property can bid for bank-owned residential areas. With a vast number of bidders from all over the globe, how can you win online real estate auctions?
Rick Sharga, an Executive Vice President at Ten-X, shared some tips on how to win a bid, not in terms of the highest bid, but in winning your powerful strategy.
1. Own an investment game plan before participating in an auction.
Michael Yardney, Australia's leading property investment adviser, stated that knowing your price limit, the sale price, and the time when you will start bidding is a necessity if you are to win a bid in online auction websites such as hudsonandmarshall.com. Knowing what you want and having a good strategic plan gives you more possibility to succeed. This will help you not only in winning bids but also in buying what you really want.
2. Do research
You can never have too much information regarding the property you are eyeing to bid on. Know more about the market around the property that attracts you. There are several necessary factors that you should look out for when choosing a property. Some of them are public transport, facilities for education, malls or shopping centers, and even the geographical factors. These may affect the property's value in the long run.
3. Have your finances ready.
If you don't have the capital to finish your purchase, you may not succeed in your biddings. Even if you won the bid, you may lose the deal and may even have your initial deposit forfeited. For this reason, it is essential that your finances are officially approved and that you have your bank check to pay on the day.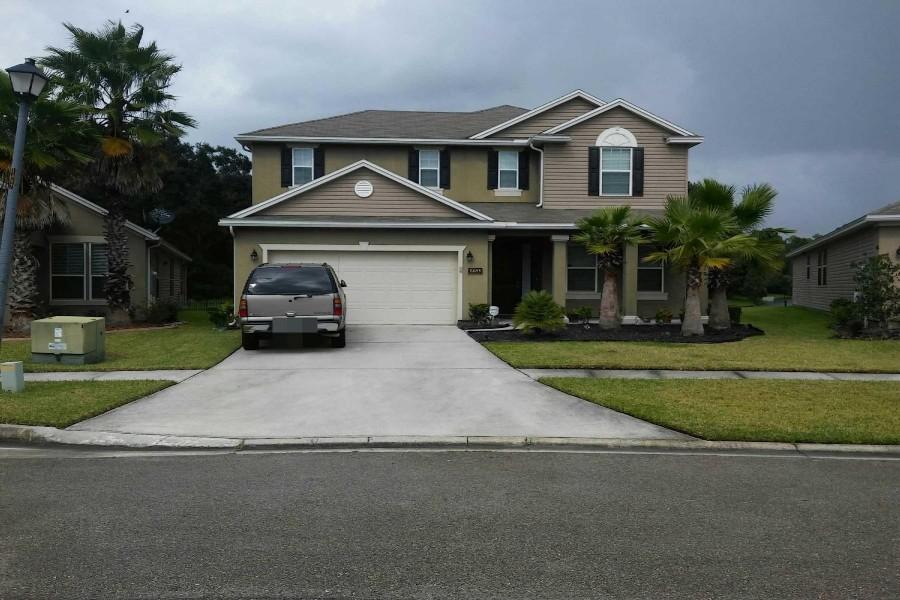 4. Stick to the price that you know.
Whether you are bank-limited or self-limited, it is important that you have the knowledge and self-discipline to know how to bid up to the right price and stop when the price is going beyond your capacity.
5. Stay tuned until the end.
If you really want to win the property, it is a must that you stay online up to the very end of the bidding to prevent others, especially experienced bidders who purposely wait until the last second, to dive and win the deal.
Conclusion
With the convenience of online real estate auctions, one can easily participate in an auction without any limitation to time and location. Websites for these auctions also provide multiple choices, thus giving investors a wide range of choices and a totally new world for obtaining properties.