Earlier this year, it was announced that energy regular of gem would be lifting energy price caps. This comes after several years of regular price hikes by energy suppliers, and two previous changes to the price cap since it was introduced in April 2017. The result again means that an extra £100 a year will be added to the energy bills of around 15 million UK homes.
So how do we cope with these extra costs, without any extra money? Consider the following four questions and whether they could help you to cover the cost without impacting your lifestyle.
Can you switch your provider right now?
Many of the big energy providers boosted their efforts to secure new customers prior to this year's 1st April price rise. Customers could switch and benefit from an extra 12 months' worth of pre-April prices if taking out a dual gas-and-electricity tariff, but what about now?
Well, despite Ofgem ultimately being responsible for repeatedly lifting the price caps, they still recommend shopping around for prices when you switch. As each energy provider wants to remain competitive, the chances are good that you could still save some money the next time you change energy supplier.
Where else can you save money in the home?
If you're unable to save by switching your energy supplier, what about another service within the home? According to the Money Advice Service, the average household can save £69 on their broadband bills when their contract ends.
Consider your mobile phone, too. If your device is part of a service contract with a UK mobile company – such as EE or Three – you could think about whether replacing the device at the end of the contract is necessary. If the device still works for everything you need it for, and the battery life gets you from the start to the end of the day, then you could save hundreds of pounds by keeping the existing device and switching to a SIM-only deal.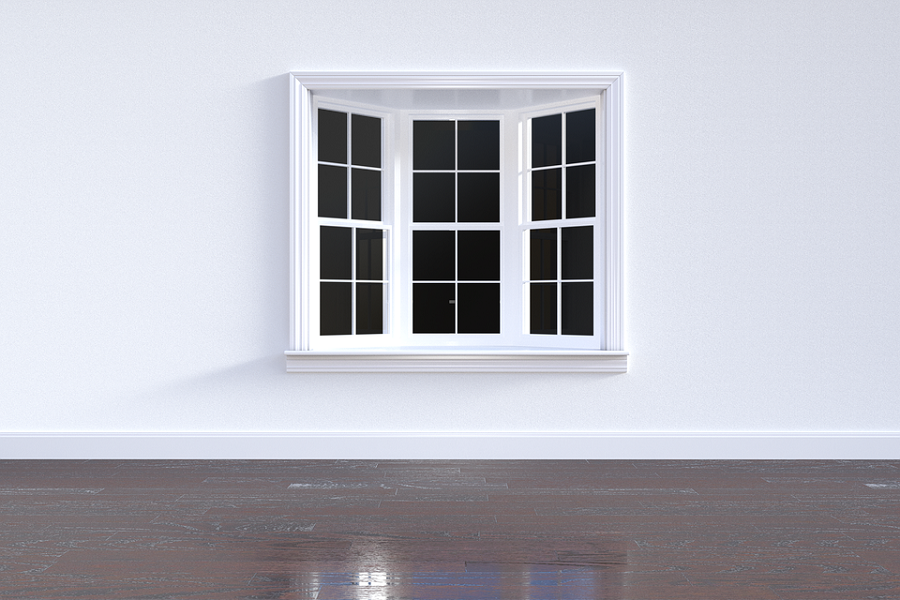 Are your windows and doors affecting your energy costs?
Especially during the colder months, the money you spend on energy could be channeled into your central heating – and then float straight out of your home forever. Replacing old timber or low-quality double glazed windows with modern energy-efficient uPVC windows could save you at least the increased cost of the energy price hike this year – and every year that follows.
This is, of course, a 'spend-to-accumulate' money-saving strategy. However, it could also save you cash by improving the insulation in your home – thereby reducing the possibility of costly damp and condensation, too.
Have you got a room in the freezer?
Yes, the answer to this question would involve putting a little more work into your box or fridge freezer, but this tip wouldn't just save you money – it would save you a little time, too. How many meals regularly cooked and consumed in your home would be just as tasty if they were pre-cooked and frozen to eat later?
By batch cooking in large volumes every so often, you could save money on your shopping. You simply need to buy larger bags and packets of ingredients, cook everything once – saving a little gas from the hob – and re-heat meals in the microwave.