Being a mom, you are pretty good or even great at finding deals for your family.
With that being the case, you should want to find deals when the time comes for family vacations.
While you may be trying to save money most of the year, your family deserves some time away. Without it, the family can become a little unhealthy in more ways than one.
So, where will you find deals on your next vacation?
Be a Smart Online Shopper
In searching for deals on your next family getaway, remember a few pointers.
First, you want to scour the Internet and ask those you know about cheap travel tours and how to locate them.
One of the best and easiest ways to go about this is by doing some Internet searching.
As an example, different tour companies will run travel specials throughout the year. Not only should you get their website address, but also request to be on their email list. In doing so, you will be on the first ones to discover when deals are prevalent.
You also should follow tour companies of interest on their different social sites. This will also allow you to stay on top of their specials.
Last; engage with other travelers online.
With a little digging, you can find travel discussion groups on different platforms. If the group is not open to all, make a request to join.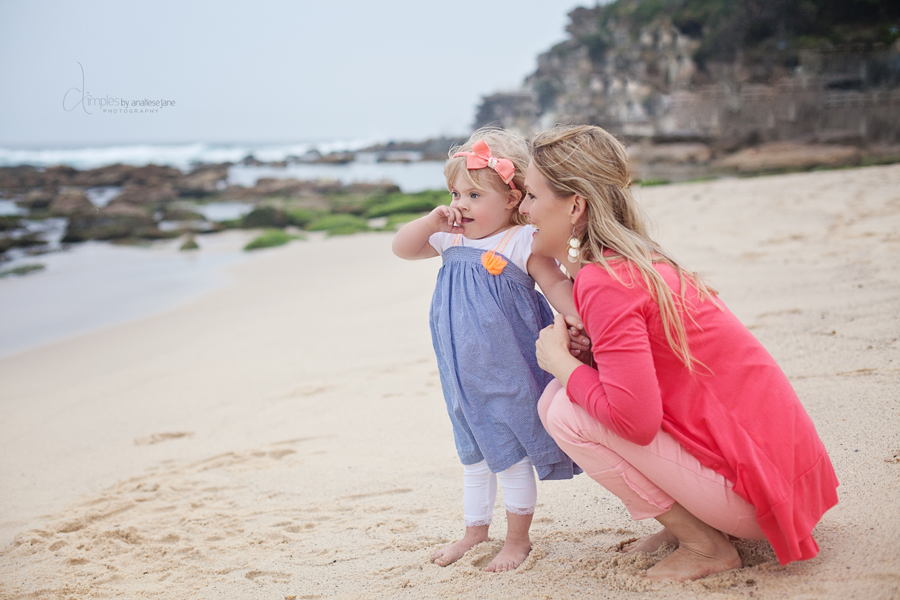 Network with Other Parents
Being a mom, you know other parents through your children or via your work.
With that in mind, it is a good idea to talk to them about how they find travel deals. You may find that a group of you will join on a few travel email lists or read specific travel-related blogs online.
Also look to see what mom blogs are out there on the Internet.
Although you want to save on travel opportunities, such blogs could help you save in other areas of life. As such, that can mean more money gets devoted to travel.
Having Fun and Still Saving Green
When you travel as a family, you do not want to stay in a rundown hotel in a bad part of town.
That said you also do not have to pay through the nose for a hotel or rental car.
Shop around to see which hotels offer both comfort and a good price in the process. Many hotels cater to families, so you should have a wide array of places with which to choose from.
Also, keep in mind that what you eat as a family while on vacation doesn't have to cost you an arm and a leg either.
For instance, you can more times than not take some snacks with you when you travel. By doing this, you are saving money over time. This lessens your need to buy snacks from hotel vending machines etc.
Also, watch what you spend when you go out to eat as a family.
While it is fine to have some good meals on your trip, you do not need to dine at five-star restaurants every night.
In finding affordable tours when traveling, do your best to find savings each time out.