Planning a vacation in Hawaii? Then you should look into Hawaii vacation rentals to get the most out of your experience. Whether you're staying for a few days or a few months, a rental allows you to see all that Hawaii has to offer from the comfort of a home.
As an added bonus, you won't have to deal with the hassle of choosing a hotel or worrying about where to eat out for every meal. There are a variety of ways to go about searching for a vacation rental, so here are a few tips to help you get started.
AirBnb
If you're new to renting vacation homes, AirBnb is the most popular place to start looking. You can search for a specific location, like "near the beach", which is great if you're planning something location-specific like surf lessons in Waikiki. You can also set a minimum and maximum price range, choose the number of bedrooms you're looking for and search for specific room and property types. And you can even choose to rent only a single room to beat hotel prices. In addition,  AirBnb allows you to search for rentals with specific amenities like wifi, pets, and pools and lists reviews of each renter.
HomeToGo
Essentially, HomeToGo offers a vacation rental search engine that lets you compare prices from rentals from over 150 providers across 200 countries. All you have to do is enter your destination, how many guests will stay in the rental, and the date range of your vacation, and you'll be shown a number of different rental options. HomeToGo shows price comparisons with AirBnb, so you can make sure you're getting the best deal. Once you found the rental that meets all your preferences, you'll be redirected to a partner website to fill out a short rental application and complete the booking.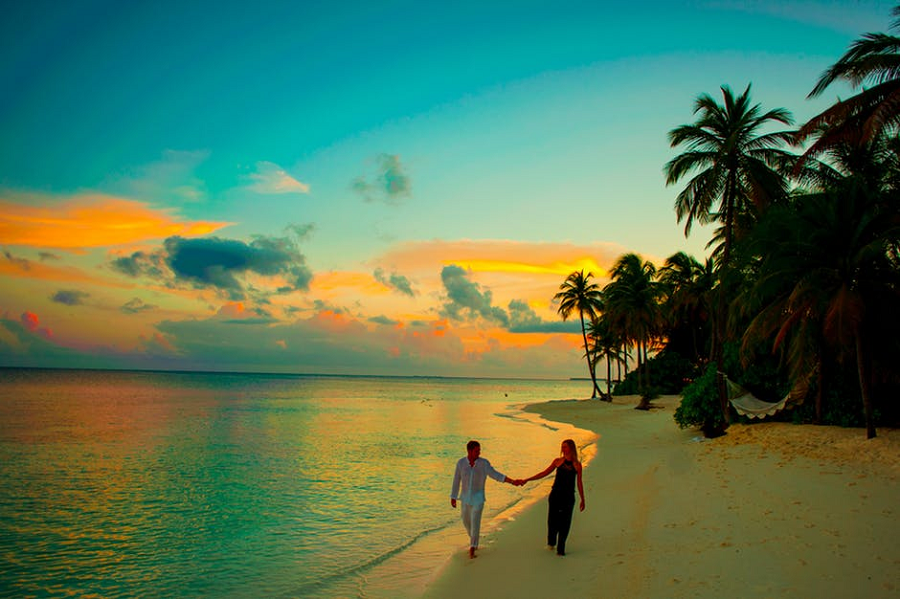 HomeAway
Like HomeToGo, HomeAway has a search engine where you can enter your vacation information and instantly search for available rentals. But HomeAway also lets you search by different property types, including condos, cabins, apartments, and villas. While some properties are for rent by individual owners, others belong to a partner company. If you're renting from an individual owner, make sure to read any previous reviews to ensure the best rental experience and gain some insight into what to expect. HomeAway is partnered with a number of different rental websites like VRBO, Homelidays, and VacationRentals, so there's a good chance you'll find something that works for you.
RentbyOwner
RentbyOwner is ideal if you're looking to avoid dealing with bigger businesses and just want to work with the property owner directly. RentbyOwner, like AirBnb, allows property owners to list properties that are available for renting during a specified date range. RentbyOwner is great because it shows a map alongside the list of rentals, so if you're unfamiliar with the area, you can still get an idea of where you'll be staying. And you can create a list of potential rentals you're considering to make it easier to keep track of them.
Whether you're looking to stay near the beach or you've already planned out activities inland, finding your dream Hawaii vacation rental doesn't have to be difficult. There are a multitude of services that can help you explore all available rental options in whichever area you decide to stay. Using a vacation rental service will help you eliminate the stress of booking a hotel — instead, you'll be able to focus on the finer details of your vacation, like which night to attend a luau.