If the first thing that comes to your mind when you think of the state of Iowa is sprawling cornfields and scenic farmland, you probably haven't had the chance to visit the state's capital city, Des Moines. It's one of the fastest-growing cities in the Midwest and is filled with exciting activities, family-friendly destinations, and some of the most unique nightlife offerings anywhere in the country. Gas up your car, make sure you have your phone handy to take photos and get ready for a trip through one of America's most underrated cities.
A foodie's paradise
If someone says the words "unique, eclectic cuisine" to you, what cities do you picture first? Probably Los Angeles or New York City, right? That's why you might be surprised to learn that several Des Moines dining institutions have been serving up funky twists on classic foods for years. It's best to come willing to experiment because that's how you'll get the most of the Iowa capital's many effervescent eateries.
One city staple does the unthinkable and combines two late-night dining staples: Chinese food and pizza. Fong's Pizza and Tiki Bar (yes, that is its real name) is known throughout the Midwest for it's bizarrely delicious slices and its heavy pours. Their menu is full of Italian and Asian fusion concepts like sesame chicken and Chinese cheese sticks that are local favorites. Come early and come hungry; Fong's is often packed to the brim.
Of course, any mention of the Des Moines dining scene would be utterly incomplete without a shout-out to the legendary Zombie Burger. This institutional eatery is renowned for inventive flavor combinations, delectable drinks, and some truly sinful burgers. If you're feeling adventurous, try the Undead Elvis, Zombie Burger's sweet and salty ode to the King himself, topped with peanut butter, fried bananas, bacon, cheese, eggs, and mayo. If it sounds weird, that's because it is. At Zombie Burger, the weirder it is, the more delicious it tends to be.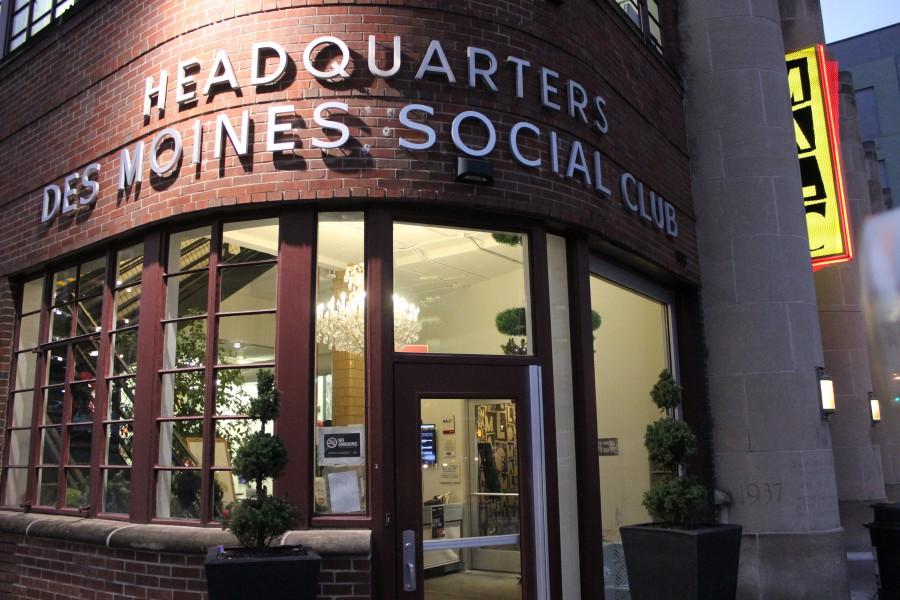 Catching up with the local culture
If your idea of a perfect vacation wouldn't be complete without exploring a city's arts and culture, you're going to love your time in Des Moines. The city is full of museums, art parks, and eye-catching outdoor installations that seem to make every street corner come to life. One local favorite is the John and Mary Pappajohn Sculpture Park. This four-and-a-half acre outdoor exhibit is populated with works by the internationally celebrated sculptors and is the perfect spot for a photo-op.
If the performing arts are more your forte, you're still in luck. It seems as though there's always something happening onstage at the local community playhouse and there are all sorts of activities, from dance lessons to theater productions, at the Des Moines Social Club. From seasonal productions that are sure to get you in the holiday spirit to more eclectic theater offerings, Des Moines is a performing arts fanatic's dream come true.
Making memories in Des Moines
Having a good time when you're in Des Moines is easy. Whether you're playing classic arcade games at Up-Down DSM or enjoying a craft beer at one of the city's large taprooms, there's no shortage of excitement to be had. It's truly a trip that you'll remember for years to come. No matter your favorite part of your visit, be it the scrumptious eats, the friendly locals, or the gorgeous art exhibits, the memories will be one of the best souvenirs you take home with you.
And no vacation is complete without photos and videos to share with everyone back at home. Make sure that your phone has the features needed to quickly nab high-quality footage of the 515 Alive Festival. There are plenty of AT&T stores in Iowa that can help you pick out a cell phone with the latest photo features such as portrait mode or group selfie cam. With the right equipment, you will be ready to post great content from your trip to Des Moines on your favorite social sites.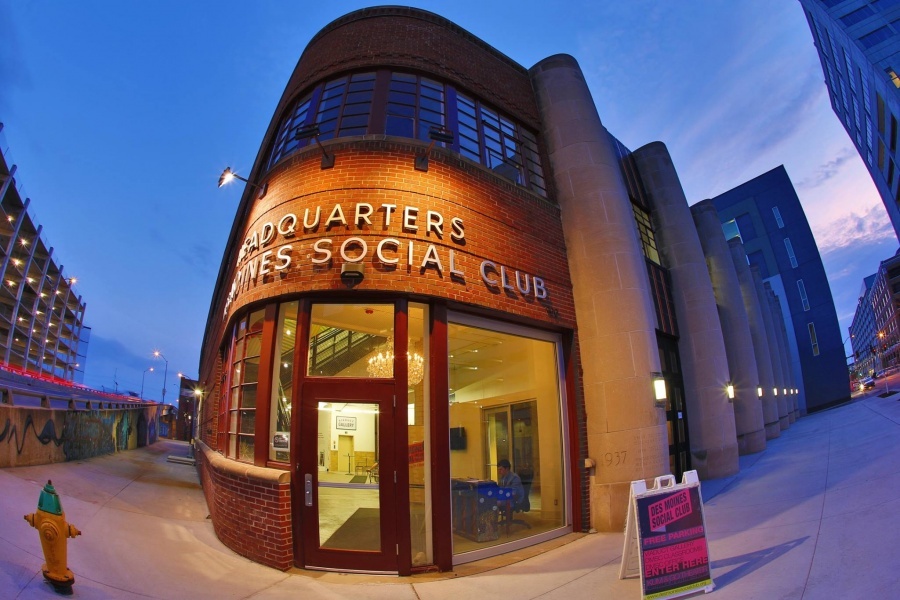 Off the beaten path
Make an underrated city your next destination. Des Moines is a great place for families, friends, and solo travelers. After a few nights exploring what the city has to offer, you might not even want to leave. It's truly a special gem nestled into the heart of the Midwest. No matter the time of year, you're guaranteed to have a fabulous time visiting Des Moines.