Decorating the bedrooms take extra time than any other room in the home since you should take care of many aspects in order to make them a pleasant space for your dear ones. Elegant bedroom area affects the physical and psychological part of the brain resulting with offering stress-free and tensionless sleep.
Here are some tips to help you slip into the dream world as soon as you are in bed.
When you visit the hotels, you will find the same flooring throughout the building, except for VIP suites (in some accommodation facilities). Simple yet soothing floorings always work well in the favor of both the owners and visitors. Hence, while remodeling or constructing bedrooms, make sure to opt for such flooring ideas that offer soothing effect to the eye.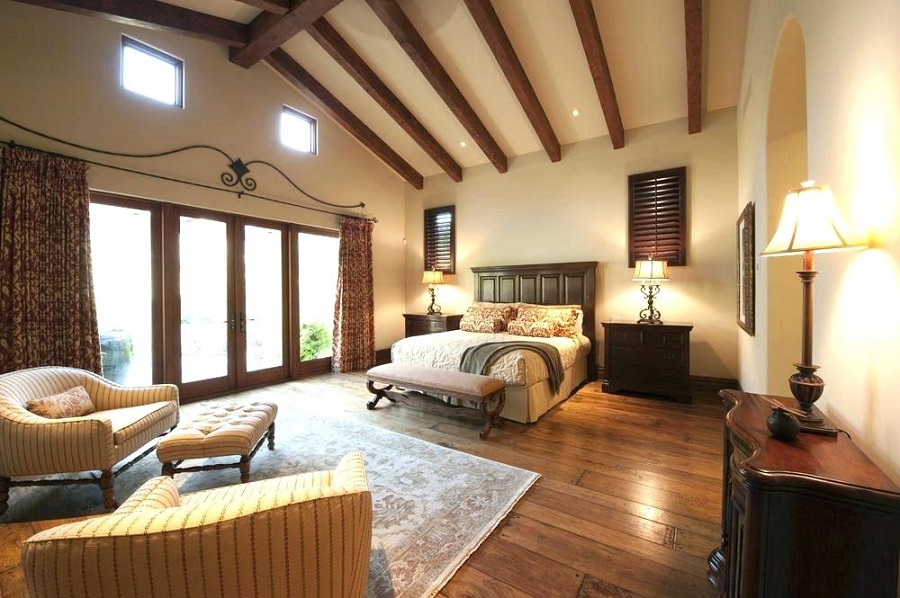 Always remember that a bedroom can become an excellent space for getting rid of the daily tension only if it gives out an airy vibe. Instead of congesting your room with unnecessary cabinet, shoe stands, bed stands, etc, try to keep it more empty and airy. An important factor to consider while decorating your room is the placement of right objects at the correct space area.
Experts have shed light on the fact that the colors that you use as the theme for decorating your bedroom play a vital role in offering a cozy look. Even though you love some strong color types such as electric blue, dark shades of red, etc, never bring them into your room. Surrounding yourself with the items from pleasant colors, instead of thick shades can affect the way you feel while you sleep.
The places that offer cozy look to the eye are the ones that create a deep impression on the mind. This feature makes your mind to make you visit that place and enjoy the same feeling again and again. This factor also implies your room. If you create a pleasant view in your bedroom, then your mind enjoys relaxing in that particular place. You can use the themes that are quite closely linked to nature such as your backyard, lakeside view, oceanic layout, etc.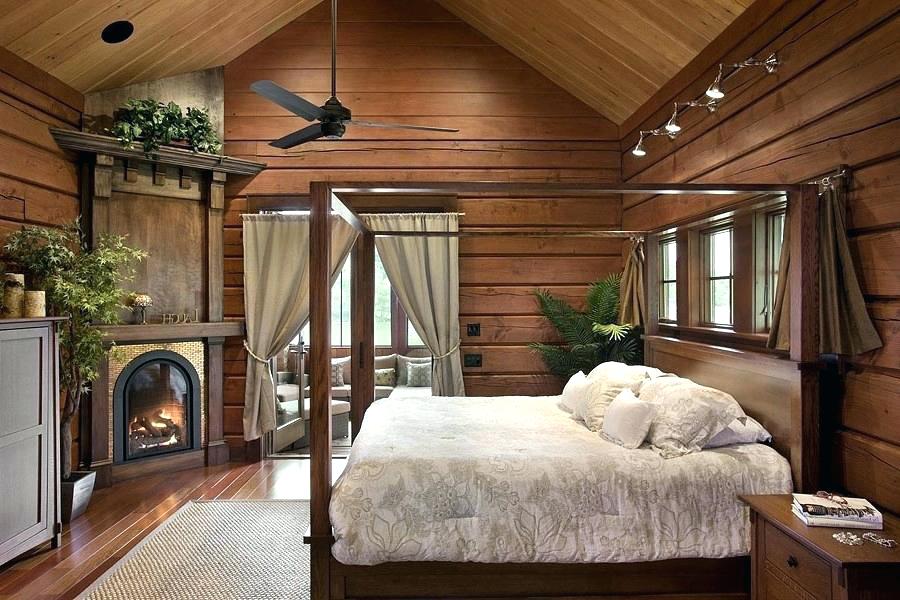 You might have noticed the fact that your mind enjoys sleeping for longer hours in the spas, after relaxing massage sessions. This is because of the aromatic herbs that they use to soothe your mind while you are asleep. You can use such scented candles, oils, etc, and other substances to enjoy a peaceful sleep.