While you may not think of your car seats as often as you think of your vehicle's engine, the truth is they're an integral part of a comfortable commute. That's why, whether you have a sports car or a minivan, you should invest in quality car seat covers.
A seat cover is more than a piece of fabric — it's a shield against a variety of damage. In fact, here are five ways seat covers can improve your experience as a car owner.
1. Protection From UV Radiation
UV radiation harms more than just your paint job — it can drastically damage car seats over time. This is especially true of genuine leather, which requires a great deal of care to maintain. A cloth cover acts as a barrier between radiation and your seats, preventing fading, cracking, and crumbling. Since they're removable, you can simply replace the covers when they become faded or damaged. While you have the same option as the seats themselves, it's more a difficult and expensive endeavor.
2. Protection From Stains
The removable quality of car seat covers is also useful when it comes to preventing stains. If there's a spill, you can simply remove the covers and throw them in the washing machine. If the stain is permanent, you can get a quick replacement.
If you have kids, you may also benefit from car seat covers waterproof options. Often made of plastic, these covers are easy to clean — all you have to do is wipe them down.
3. Warmth During Winter Months
It can take a while for vehicles to warm up during the winter, especially if you don't have built-in seat warmers. However, a fleecy car cover can keep you cozy. Then, when the weather is warm enough, you can take it off and pack it away for next year. That way, you can enjoy your original seats, but stay comfortable when it gets cold.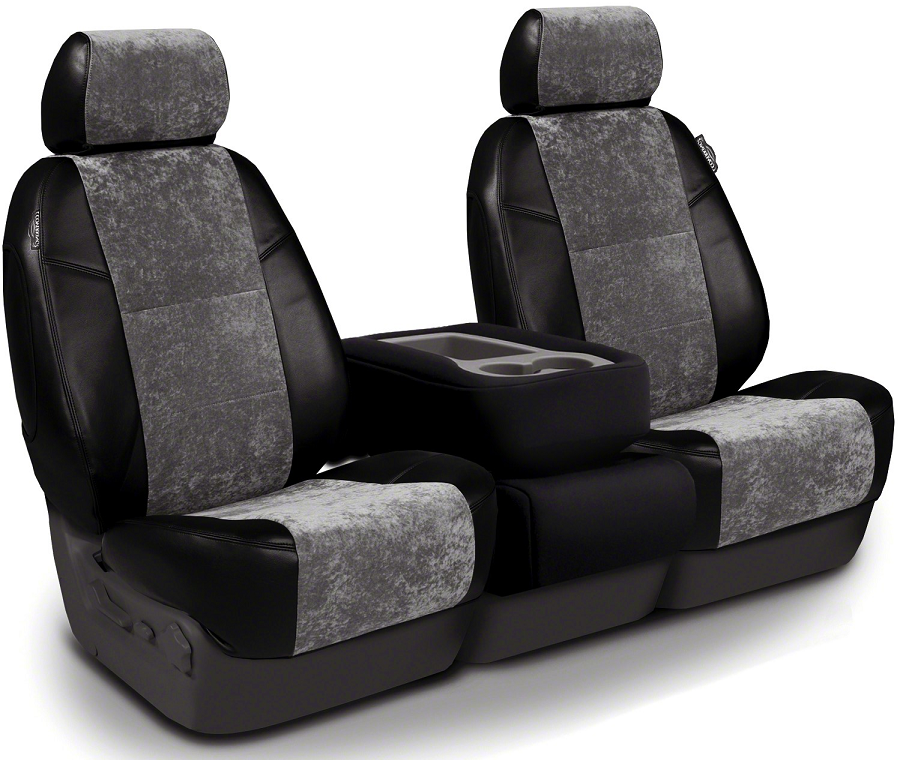 4. Comfort During Long Drives
If you have a long commute or plan to go on a road trip, you should consider getting a car seat cover. While seats are designed to be comfortable, anyone sitting for a long period of time will gradually feel discomfort. However, you can combat this with extra cushioning. Some seat covers are even made with foam that conforms to your body.
5. Option To Switch Styles
Finally, if you're the type of person who likes to change things up, you'll enjoy the versatility of car seat covers. You can find patterns, solid colors, graphics, and even themed options such as Disney or Marvel. A fun seat cover is a great way to personalize your car; when you get tired of your current seats, you can easily switch them out for another style. The relative affordability of covers also means that you can have many different ones on hand.
Inexpensive and easy to install, car seat covers are a great resource for vehicle owners. If you're looking for a way to extend the life of your seats, then it's time to start shopping for seat covers.