While having a family is time-consuming, it doesn't mean you should put off continuing your education. For military families, the constant moving can be a hindrance when deciding if you want to go back to school and get a degree. However, with the availability of taking classes online, getting an education has become easier. There are several reasons why taking online classes is easier when you have a family.
Programs
The first reason that military spouses take online classes is that there are a variety of courses and programs that are available to you. This means that no matter what you want to study, you will be able to find a course or program through online classes. With the growth of online degree programs, it has become easier to earn a degree from an accredited institution. You have the ability to earn any type of academic degree online including a career certificate or a doctorate based on what you are looking to study.
Costs
Taking online classes cost significantly less than taking classes on-campus. There are no commuting or parking fees, you don't have to worry about paying for on-campus living, or meal plans, etc. that come with the traditional college experience. Also, with online classes, most texts are available online so you don't have to purchase textbooks.
Learning
By attending college online, you will be learning in an environment that is comfortable for you. Learning is at your fingertips no matter where you are as long as you have access to the internet. Since there is no physical class that you have to attend, you can learn from the comfort of your own home. You can listen to lectures and complete your assignments electronically without worrying about leaving early for class or missing out on family time.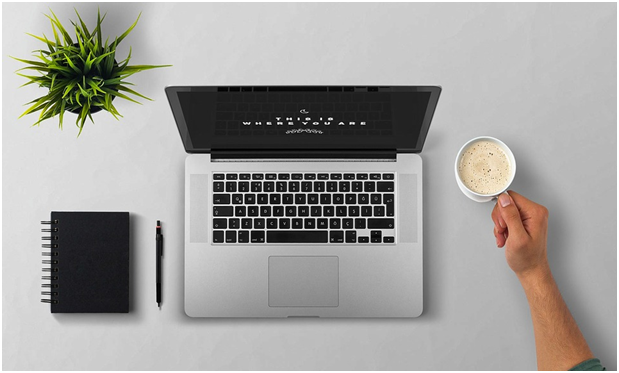 Flexibility and Convenience
Online classes give you the flexibility to plan out when you are going to study for your classes, complete assignments at your pace with the opportunity to finish them ahead of time if you have a family commitment. You have the ability to work and study when it is convenient for you.
By taking classes online, you can take the courses you want when you want with the option to take one class at a time. With online classes, you can take a semester off if something comes up and you need to take a break. There is less pressure to finish a degree in two or four years when you take classes online. You can take classes at a place that works for you and your family.
Career
Military spouses also take online classes as a way to advance in their current career. You can take online courses and complete your degree while working. Earning a degree while still working also shows how ambitious you are to your current or prospective employers. Also, it shows that you have a desire to stay informed and that you want to advance in your career.
Because of the flexibility of online programs, students have the option to continue working their current job, while pursuing an education and raising a family. Plus, having a job while you take classes is often necessary to help pay for the cost of classes as well as help out your family.
A Final Thought
Military spouses should take advantage of online classes and continue their education. Don't let having a family deter you from advancing in your current profession or taking a new career path.