The Land Down Under. Brimming with sandy beaches and beautiful cities, Australia is known for its laid-back lifestyle and friendly atmosphere. It's no surprise that people are migrating to Oz from around the globe. However, Australia has much more to offer besides a tropical climate and easy access to the sea.
Its economy is bursting with excellence when compared to other countries, and its start-up ecosystem has developed significantly in the last several years. There are more accelerator programs, co-working spaces, investment sources, and companies, as well as governments providing resources and grants to drive entrepreneurship. In this post, we will give you a few excellent reasons why Australia is a great place to start a business.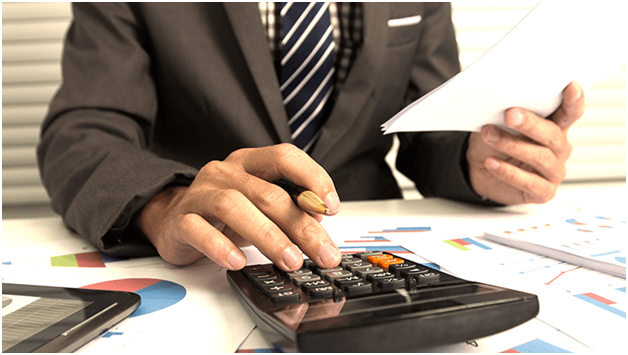 Its governance and legal frameworks
Australia's solid legal and governance framework and political stability create a secure business and investment environment. Globally, it ranks it the top ten countries for rule of law, according to Worldwide Governance Indicators 2016. Moreover, it also ranks really high for the safeguard of personal security, fair administration of justice and protection of property rights (IMD World Competitiveness Yearbook 2017).
Australia also ranks in the top 7% of nations for overall simplicity of doing business and has one of the most well-regulated and transparent business environments in the world. It's also one of the top nations for banking and finance regulation, management of financial systems risk and regulatory compliance (IMD World Competitiveness Yearbook 2017).
As a further matter, the Land Down Under has well established open market policies and huge global trade and investment flow. It's ranked as the fifth highest on the Index of Economic Freedom, which reflects Australia's investment, high trade, and financial freedom.
Access to world markets
Australia geographically connects to Asia-Pacific countries like Singapore that has one of the fastest-growing economies in the world. Its free trade contracts provide businesses with greater and more profitable access to world markets such as China, Japan, ASEAN countries, Korea, Thailand and Peru, Chile and parties of the Trans-Pacific Partnership Agreement.
The size of the Asian market is great for the success of any new business. Australia is also connected with the UK, both in a political and economic aspect, providing it with a broad global reach.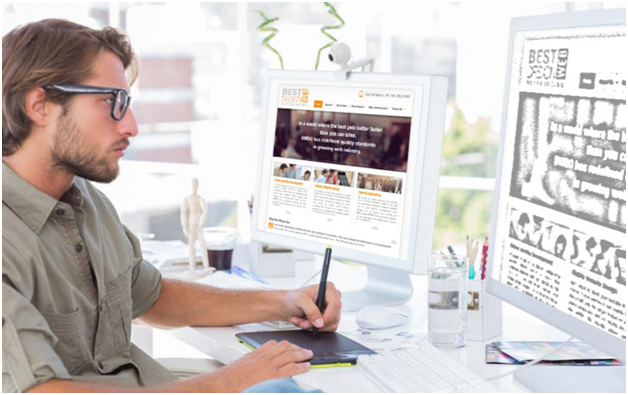 Its business-friendly culture
In recent decades, Australia established itself as a place enveloped in business culture and ready to help start-ups succeed. Commercialisation Australia gives resources and funding to businesses through a competitive selection system. Although the application process is quite rigorous, the opportunity to secure investment without the need to give any equity in return will certainly appeal to entrepreneurs.
There are many ways in which Australia develops its booming business culture and helps new entrepreneurs. For instance, a business coach in Sydney helps young entrepreneurs learn the basics of business while the state government of Victoria offers grants to start-ups.
We will list the four grants from Commercialisation Australia on offer below, but before doing that, remember that, usually, the funding given by Commercialisation Australia will need to be matched by the business applying.
Knowledge and skills – up to AU$50,000.
Proof of concept – between AU$50,000 and AU$250,000 to prove the commercial viability of new innovation.
Experienced executives – up to AU$350,000 for hiring a CEO or other senior executive.
Early stage commercialization – from AU$50,000 to AU$2M to take your company to market.
Experienced entrepreneurs – case managers – are assigned to each successful company in order to provide advice.
The economy is stable
Australia has been recession-free for 26 years, which sets is apart from many other first-world countries in financial crises. The winning streak broke records, and it's all thanks to Australia's strong growth from finance and wholesale trade industries. Besides this growth, China's demand for natural resources contributed to Australia's economy and boosted the nation's riches.
Australians are amongst the richest citizens on the globe – which gives you ample opportunity to raise profits. Their richness is due to the fact that Australia is rich in natural resources – nickel, gold, iron ore, silver, natural gas, and oil.
Those were our 4 reasons why Australia is a great place to start a business. For those having an innovative start-up idea or an existing business they want to bring there, the chances for success are plentiful.