Custom show plates can be a great way to add a bit of your very own personality to your car. But they excel in a show environment; as the custom identifier for your car. If you are looking for the best car show in the UK this year, look no further than the following 5 automotive shows;
1. Players Classic at the Goodwood Motor Circuit, West Sussex
Held at the Goodwood Motor Circuit, the Players Classic presents a unique chance for spectators to get a glimpse of some of the top classics from all over the world. The 2018 edition is particularly exciting since it will be a two-day event, giving visitors the chance to experience all that the event has to offer. The track-action is expected to be spectacular this year.
2. FittedUK at EventCity, Manchester
It is one of the largest indoor events in the UK. It has over 300,000 square feet of open show space that on will be filled with Europe's finest cars and bikes. This event only has the best of the best supercars, superbikes and even race cars. Some of the more special vehicles will have their own raised platform around the showroom. The outside is a dedicated area for UK's best club stands for guaranteed maximum enjoyment.
3. Trax at Silverstone, Northamptonshire
With more than 20,000 attendees over a single weekend, Trax is another very large car show specifically designed for motorsport fans. You'd feel right at home here if you are an idea of the perfect show is a flamboyant collection of some of the best cars featured in Fast Car Magazine.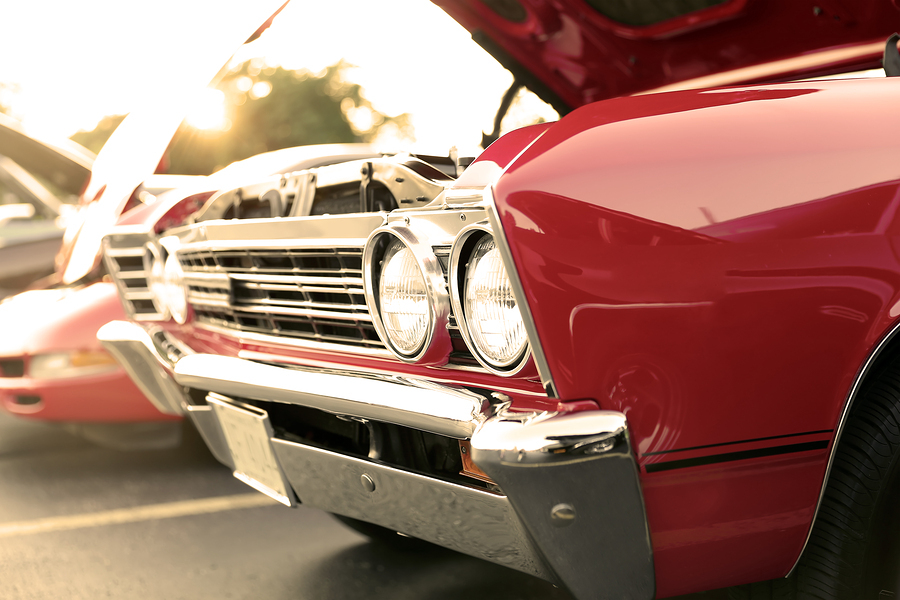 Held at the Silverstone Circuit, this car show is unique in that it provides spectators with an opportunity to show off their driving skills. You can book the public track time sessions at the even with some of your audience being the best motorsport professionals.
4. Ultimate Stance at Telford International Centre, Telford
Held at the tail-end of the calendar year, Ultimate Stance must put on a show-stopping performance to finish off the automotive show season in style. With a local bar and club, Ultimate Stance's final Saturday night provides a party like no other.
The car show itself is held in three indoor halls and a large outdoor area and showcases the best Europe has to offer. You can find customized vehicles with the latest and rarest wheels as well as cool classic rides you won't see anywhere else.
5. Gravity Show at Stoneleigh Park, Warwickshire
Gravity Show is a family one-day event that showcases over 500 cars, 50 traders and a whole lot of fun for all involved. It has both indoor and outdoor space and has a little bit of everything including supercars, race cars, classics, motorcycles and show cars. The show's ability to please all attendees has seen it named one of the best car shows in the UK. This year, spectators can expect the usual variety with an added touch of elegance.