Taking a long road trip can be very expensive if you plan to choose public transport to reach your destination. At such moments hiring a car can be a savvy take on things. The cars that you can hire are divided into different categories, according to the class meaning luxury or economy, a size that is small or large vehicles and cars having special features like a coupe or convertible.
How do the rental companies charge on hiring a car?
The pricing is usually based on the number of days for which you hire a car. The charging decreases, if you hire the car for more duration. Companies usually provide an extra hour for returning the car after the contracted duration is over, which on failing may charge you a full day rent for late return.
What you should consider while booking a car?
It is very necessary that you first decide on a few things:
The number of people who will be traveling with you.
Size of the car that you shall need.
Make an estimate of the number of luggage you will be carrying.
The type of car you want, many a time people tend to choose a car similar to the one they drive regularly and are comfortable in.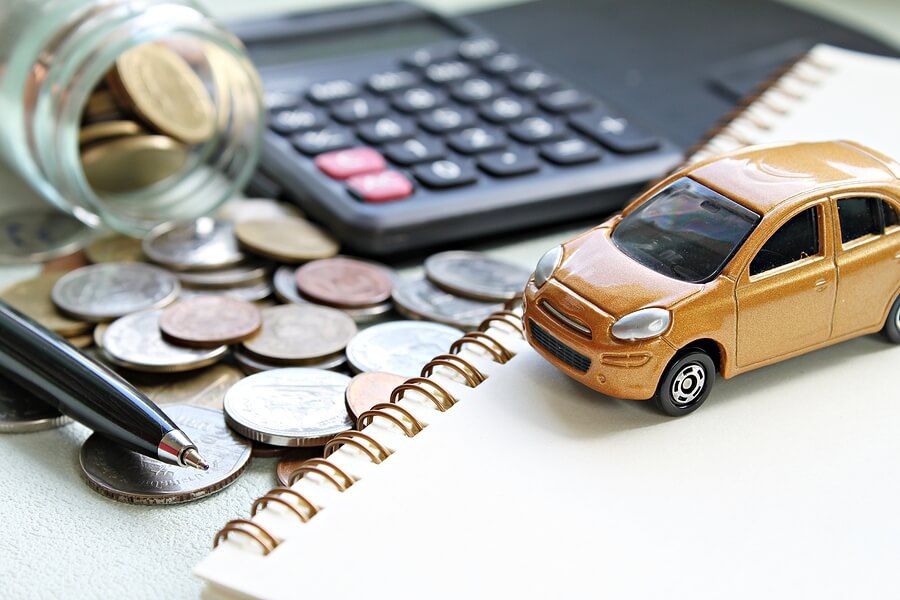 Once you have decided upon all the above points, proceed to book a car. You can even choose to hire a car online, which is a quick and easy method. Moreover, online services are available any time of the day.
While booking a car, keep the following point in mind:
You should book the car in the name of the main driver who shall be behind the wheels during the journey.
Usually, age restrictions are applied for the main driver who shall hire the car, he/she should be 25 years or above. If the driver is of a younger age, he must have had the driving license in his possession for a year at least and surcharges might be applicable subject to the norms stated by the company.
If there shall be more than one driver driving the car the above points will be applicable.
Apart from this before hiring a car, always make sure that you have checked around the car for any blight on its surface so that you are not charged unrightfully for any damage. However formidable you may consider hiring a car to be, it is one of the cheapest facilities if you are going to undertake a long journey along with a group.