Many people visit Seattle for the spectacular scenery; the view from Frasier Crane's fictional apartment was envied across the nation! There is, however, more to the city than this. InterContinental Hotels Group offers some luxurious places to stay in the area, and have also created a useful Seattle travel guide. The Economist's Global Liveability Survey puts the Emerald City among the 50 most livable in the world, partly, no doubt, due to the fantastic range of fresh and healthy food that is on offer. Where will you find the freshest and best food while you are touring?
Pike Place Market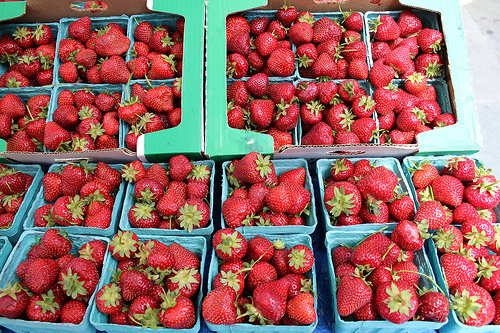 The market is built on a steep slope, and you'll find some great restaurants on the lower levels. If you want fresh produce and seafood, go to the upper street level. It is an authentic farmer's market with a superb range of produce. You can spend quite a bit of time here wandering around and choosing what you want, although be warned that it is usually busy! Make sure you visit Pike Place Chowder to try some of their famous clam chowders.
Pioneer Square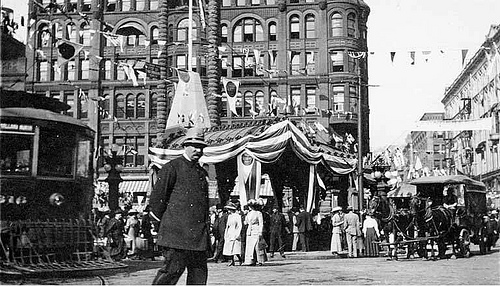 Historic Pioneer Square, known as Seattle's first neighborhood, is best enjoyed as part of a lunchtime stroll. There are many cafes and restaurants to choose from, but if you are looking for something a little different, try The London Pane. This restaurant shares its space with a flower shop and offers a pleasant environment along with a variety of interesting and healthy dishes.
Lake Union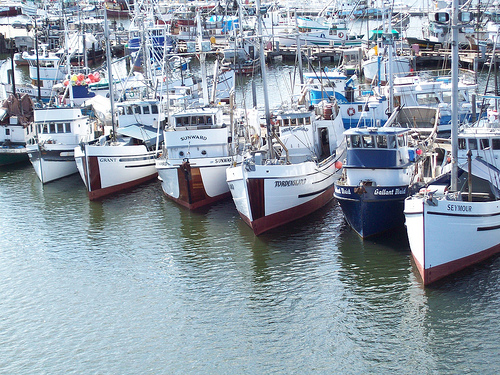 This is where you can take that seaplane trip, and also see the floating homes featured in "Sleepless in Seattle"! Eat at Westward, a seafood restaurant incorporating an oyster bar and a fire pit. In good weather, try to get a seat outside, from where there are beautiful views of the lake.
University District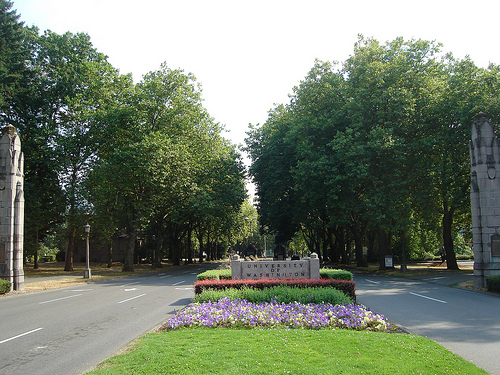 Head to the area around the University of Washington for a relaxed and youthful vibe. When it's time to eat, seek out the Portage Bay Cafe on Roosevelt Way, where you will find local and organic produce, and a lively atmosphere. Brunches are the specialty here, but make sure you book in advance, especially on weekends, as it fills up quickly!
The Space Needle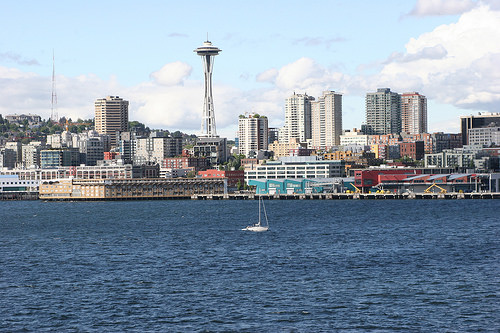 You can't leave Seattle without visiting the Space Needle. When you've enjoyed the awesome view, wander down Broad Street to the waterfront and enjoy a nutritious meal at Six Seven Restaurant & Lounge. The best time to visit is sunset, to experience the view across the water at its best. The food is healthy and high quality. Look out for the menus that light up, so you can read them in the evening.
If you enjoy traveling and love food, a trip to Seattle is a must. Base yourself at one of InterContinental Hotels Group's luxurious hotels by booking your room today. Once you're there, visit the farmer's markets and restaurants for fresh food. Those mentioned here are unlikely to disappoint, but if you have a different itinerary, there are hundreds of other options. Enjoy!