The everyday travel to and from school could take a toll on any student's health. In more ways than one, it adds to their physical, emotional, and mental stress. And as a result, could cause a decline in their academic performance.
Manhattan is home to one of the most prestigious collegiates in the United States, including New York University. After tedious studies on the effects of students residing on campus, NYU housing halls were reborn although there is a strict standard of how students can apply for a slot.
NYU Housing Guarantee
First-year students who received their admissions through the University's Admission Office and returning undergraduates are guaranteed a slot for housing. However, it does include some requirements which everyone must follow:
1. Each student must accept NYU housing upon application. This means that residing on campus is not a requirement. Instead, it is an option for everyone.
2. The matriculation requirements and housing payments should be submitted on time.
3. Strictly, NYU implements a no-cancellation policy. If a student wishes to cancel their slots, they must obtain approval from the school. The only reasons accepted by NYU are medical-related concerns and acceptance from overseas studies.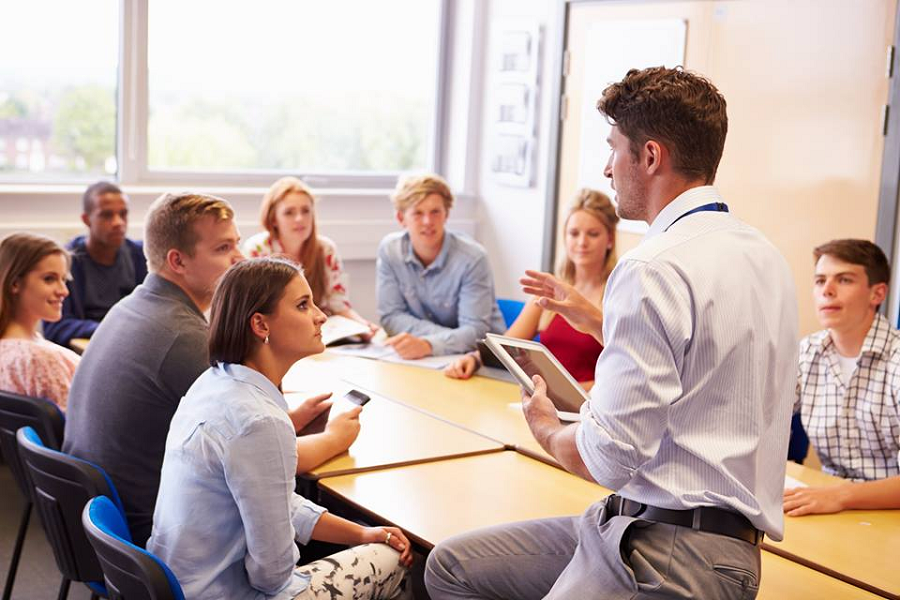 The housing slot is renewable. By following these rules, returning undergraduates are guaranteed a slot by the next academic year. The allotment once again is optional.
Non-compliance may result in forfeiture of the housing guarantee. Missed applications, graduate students, and transferees are granted non-renewable housings. It means that the option to obtain a room or residence on the campus solely depends on space availability.
If given a chance to renew, students who fall under the categories mentioned above are not guaranteed residence according to their preference. Space would be granted depending on the availability. Residence halls, room types, roommates, and even the rates are not secured, even for first-year students.
Why is On-Campus Residence Better?
Aside from saving on the everyday commute, safety is the number one perk of living on campus. Not only in NYU, but most schools provide 24/7 security for their students, even in residential halls. Hence, parents can sleep with ease, knowing that their children are residing in a safe area.
Renting a place off-campus might also require the students to buy furniture, which may only be suitable for temporary use. Once their time at NYU is up, everything would then be for disposal.
Sometimes, students are also assigned a roommate which certainly is an added perk. Aside from gaining a new friend, it can also mean splitting possible bills that may come.
Residing on campus also means saving money and time for transportation. This is especially true if the residential hall is only a few steps away from the school buildings. Walking also means not having to pay for parking spaces or even look for one every day, which is a perpetual struggle some students endure.
Lastly, utilities are already included in the rates. Students should not have to worry about monthly internet, water, or electric bills. Meal plans can also be availed to lessen the hassle of preparing or looking for food every day.