Kolkata is the city which was previously overlooked by the tourists when visiting India but now is considered as the vibrant, intellectual as well as friendly place. This Indian destination is fully packed with history and culture and which requires immersion in spite of quick sightseeing to get a real feel of it. Below we have listed for you the best places in Kolkata to make your holiday perfect:
Best time to visit Kolkata
Best time to visit Kolkata is from October to March as the weather is cool and pleasant and which will make your tour more enjoyable. Throughout these months Kolkata also hosts many festivals and due to which city totally lilts by huge show and pomp. In addition to this, you can book your ticket using IRCTC Ticket Booking offers at discounted prices.
Places to visit in Kolkata
Kolkata attractions range from heritage edifices, pilgrimage sites, and many shopping joints for food lovers. The site known as the pilgrim's paradise and also bustling with night clubs, pubs, and restaurants. For shopping lovers to Kolkata is an ideal place to visit as it offers a genuine traditional as well as handicrafts items that too at unbelievable cheaper rates. Below we have listed for you Kolkata tourist attractions to   make your holiday perfect
1. Howrah Bridge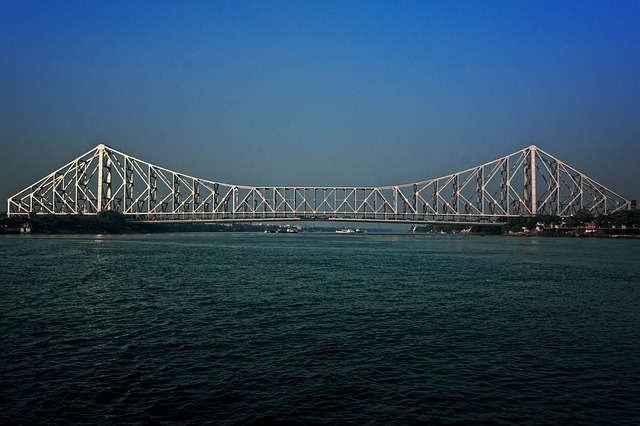 Howrah Bridge officially called as Rabindra Setu was opened to traffic in 1943 crosses Hoogly River to connect the city with its twin city Howrah. The special part of this bridge is that it has a single span lacking any pylons linking it to the river bed. It is known as one of the longest bridges worldwide. Every day about 150000 vehicles along with 4000000 pedestals use this bridge daily and so are also considered as one of the busiest bridge in the world.
2. Victoria Memorial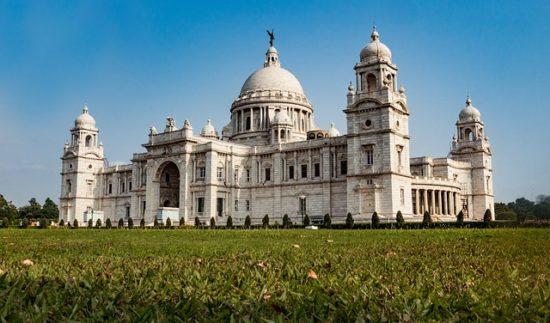 Victoria Memorial is named after Queen Victoria of UL and is an imposing white building completed in 1921 and currently is a museum. It has a great collection of many impressive sculptures, paintings as well as books from the British Colonial period. It is also famous for its sound, and light show held every evening which should not be missed at all. The architecture of the memorial is a blend of British and Mughal style and contains 25 galleries in that entire have many antiquate along with artifacts.
3. Dakhshineshwar Kali Temple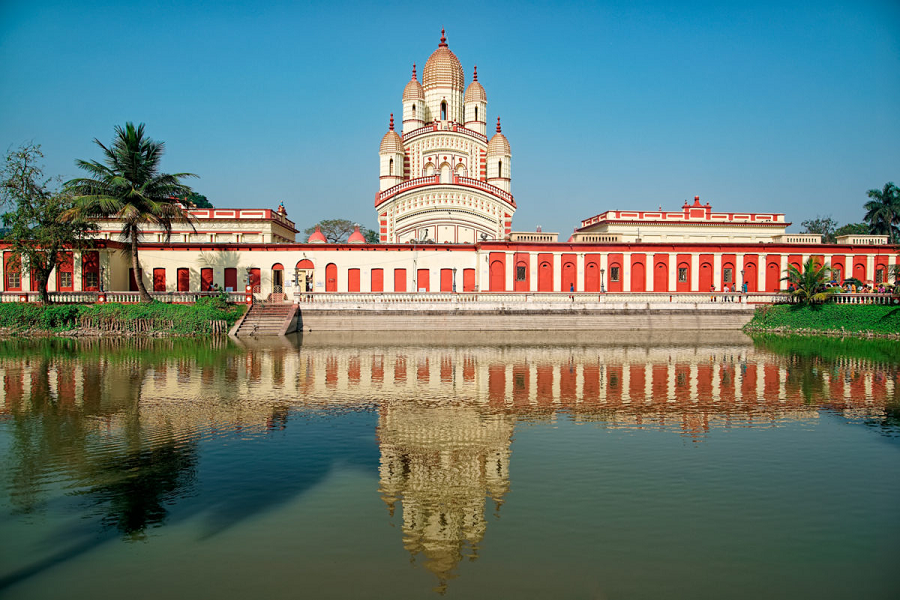 Dakhshineshwar Kali Temple is very well known and old Hindu temple devoted to Bhavatarini which is an aspect of Goddess Kali. This beautiful temple was made by spiritual leader Sri Ramakrishna Paramahamsa who was also the chief priest here. This beautiful temple resides in the heart of every Bengali and was the result of a dream that Rani Rashmoni had to seem before undertaking a pilgrimage to Varanasi.
4. Sundar bans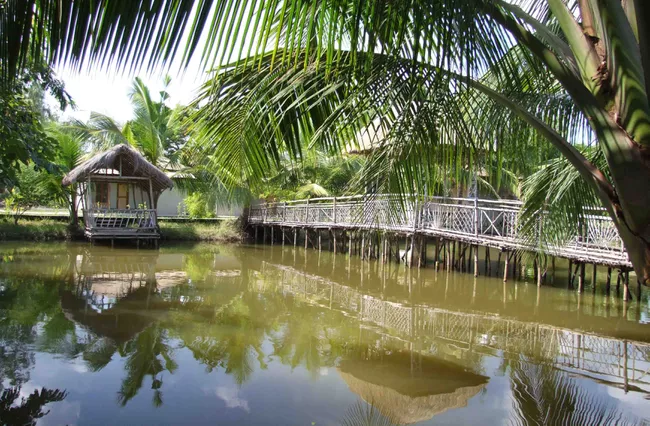 Sundar bans one of the best places to visit in Kolkata for nature lovers. It is one of the natural wonders of the world and also listed as a UNESCO World Heritage Site. It is also the segment of the world's largest delta which is formed by Meghna, Brahmaputra as well as the Ganges and is the largest Tiger reserve and national park in the country too.
5. Botanical gardens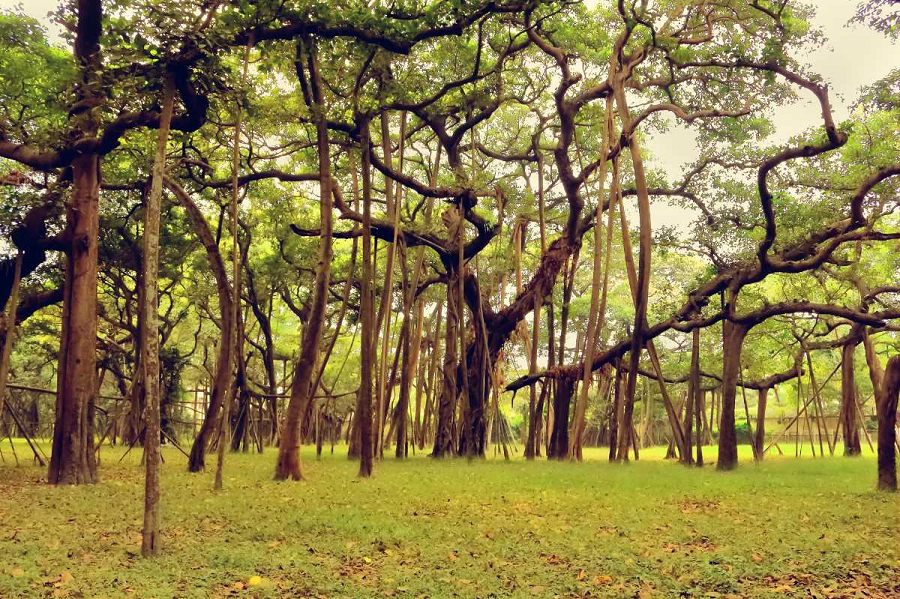 The botanical garden is about a 273-acre garden which is very popular for its extensive floral diversity. This beautiful garden is home to about 12000 diverse species of plants and is known as one of the beautiful places to visit in Kolkata. The site is perfect if you want to soak yourself in the mesmerizing beauty of nature.
6. Birla Mandir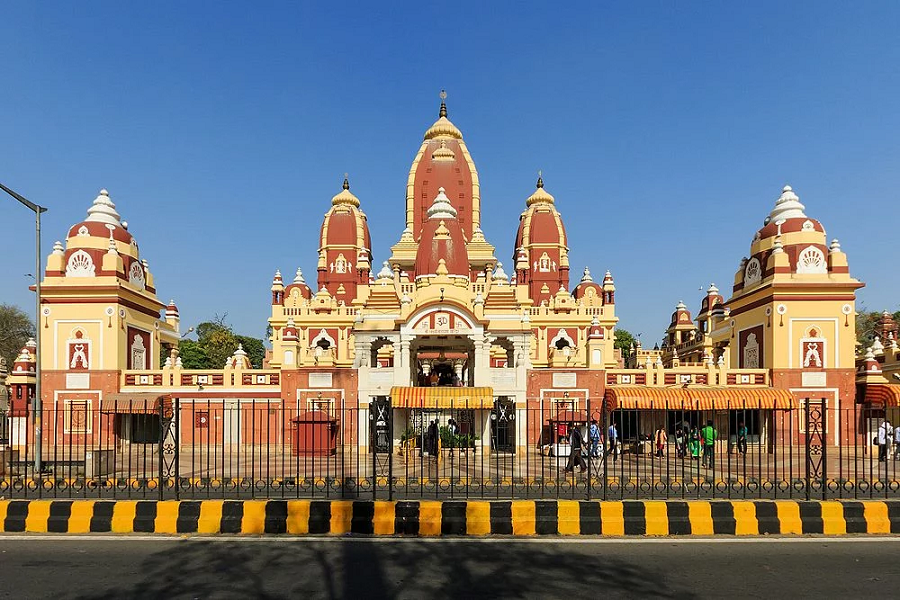 Birla Mandir is one of the best places of Kolkata built by the Birla family and is a famous Hindu temple popular for its magnificent architecture. The place is considered s an epitome of the craftsmanship and is the beautiful blend of contemporary as well as traditional art. The temple is dedicated to Lord Krishna and Radha and constructed in carved white marble.
7. Park Street or Food Street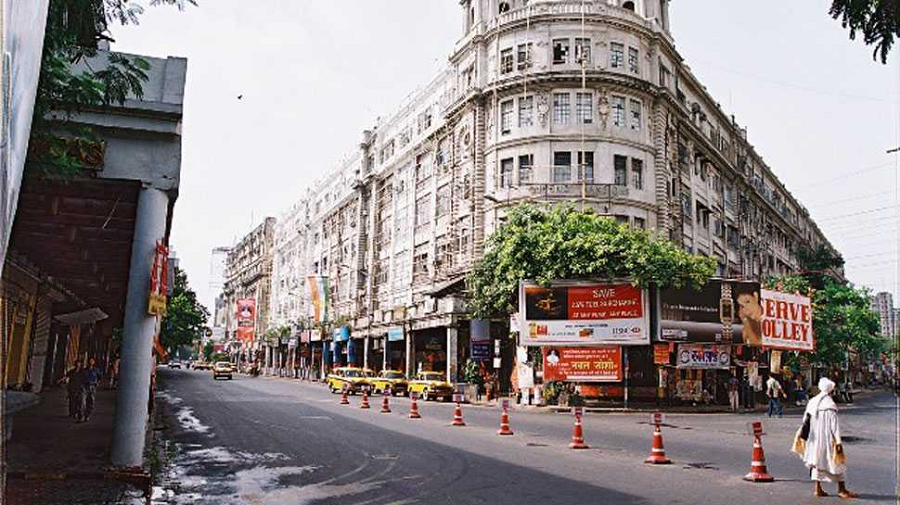 Park Street, also known as Food Street of Kolkata is the place which never sleeps as the locals enjoy eating at various restaurants and pubs. It is one of the best nightlife spots of Kolkata and is visited by lots and lots of travellers along with locals.
8. Eden Gardens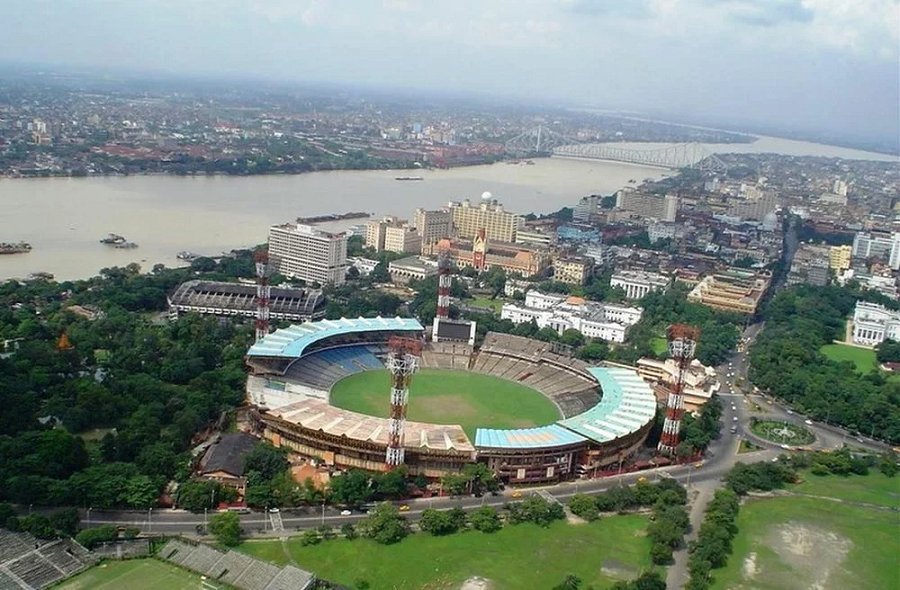 Eden gardens are the topmost place to visit in Kolkata by sports lovers as it is a massive capacity cricket ground also known as Cricket Colosseum. It has a most considerable capacity cricket ground in India and even the third largest in the world. This stadium of Kolkata is recognized as the most iconic cricket grounds in the country and is home to Kolkata Knight Riders cricket club in IPL. Furthermore, you can easily book hotel near Eden gardens using Yatra Coupon Code.
A trip to Kolkata is must as it is one of the most industrialized and culturally developed cities of India. The list mentioned above contains just a handful of attractions you will discover in Kolkata but should not be overlooked. There are many more Kolkata attractions that drive visitors crazy owing to their huge range of Indian as well as international cuisines. So try out to make this trip memorable.