Here is how you can save on all kinds of electronics and mobile products?
Our developed world of today owes its progress to the electronic revolution happened in the previous five decades. The technology is changing at an ever-increasing rate and before your eye can even blink a whole new bunch of innovative and creative ideas are formed. Here is a great article related to the ways in which you can save on all kinds of electronics and mobile products. So keep calm and read all the awesome ways in which you can save on your next shopping.
#1 start your shopping in the Offseason
One of the first principles of shopping great and saving more is to buy offseason. The offseason provides a great opportunity for shopping your favorite products. Various websites and sellers offer amazing offers and electronic deals on many electronic gadgets. Offseasonproves to be an awesome chance for the gadget lovers as they can get the premium, high-end gadgets and accessories at a great price. Sellers generally want to clear their stocks at this time to get money and space for the new products. These clearance sales can prove very helpful.Consider the case of iPhone where you can get the previous version at a lower price when the latest version of iPhone is launched. That was the same case that happened when iPhone 8 was launched the price of iPhone 7 was reduced.
#2 Avail online offers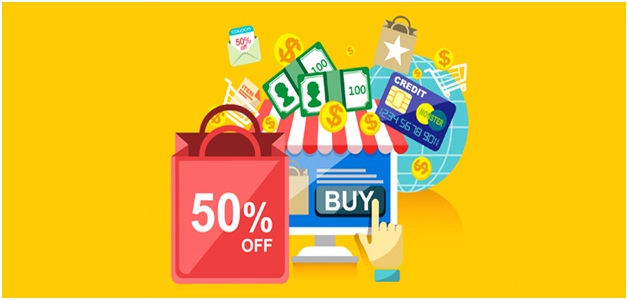 Offers and discounts are the main attractions for the buyers when they seek for an electronic gadget or a mobile phone. A smart customer always considers the offers and discounts that the dealer has to offer on the product before shopping it. Big sellers and dealers like Amazon, Flipkart etc. also give many offers and discounts on a wide range of electronic products and mobile phones where one can get a good discount on the purchase. One can also keep check on the various offers and discounts on electronics on their favorite gadget and purchase it when a good deal is offered to them. These offers and discounts run throughout the year on these websites. Consider the sale of Honor 9 lite on Flipkart from Rs.10,999 which is a great offer.
#3 Shop under exclusive sales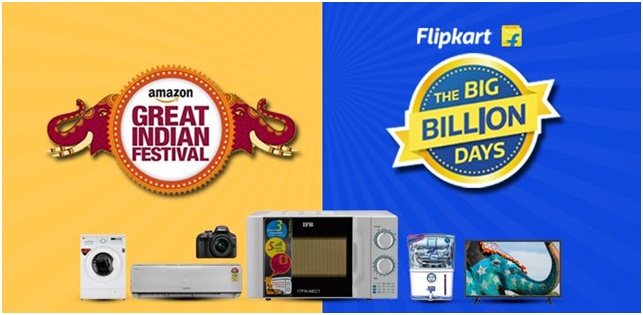 Exclusive sales are also a great time to shop your favorite products. These sales offer the sale of a particular product on only one website or platform at an incredible price for a limited time period only. These sales offer various add-on with the purchase and sometimes extended warranty is also offered to them. The benefits of the sale can be availed by shopping on the various sales available on Amazon and Flipkart. An example can be the exclusive sale of Nokia mobile phones on Amazon India.But these sales are generally commenced via the official online stores and apps.Consider the exclusive sale of Xiaomi products that are available in MI stores and app. These are the limited period flash sales where the stocks are sold within minutes and it has been the cause of the bumper sale of Xiami products in India.
#4 Buying Refurbished Electronics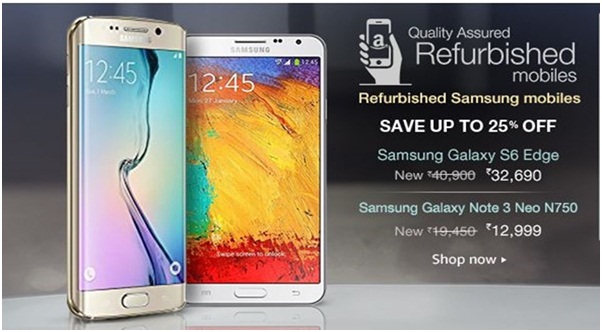 Refurbished items are often the products that are restored to be as good as new while carrying much lower prices. During the shopping of refurbished products, it is important to know exactly what has been done to the item before purchasing as the definition of refurbished can vary between different stores. The refurbished products are best if you do not require the latest technology and you are comfortable with the device, as you can find heavy discounts on the older versions or refurbished versions of the clearance section of online stores. Online stores like the Amazon India offers many certified refurbished electronic products that are tested and certified to work and look like new. The trends have shown that the refurbished products are in demand and have received good feedback from the consumers.
#5 Using electronic payments method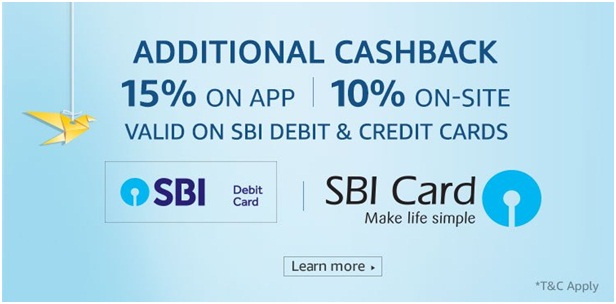 The method of payment can also affect the overall price of your gadget and make your shopping bag much lighter by providing some extra discount on your purchase. As the need for digitization is increasing day by day and electronic payments have been backed up by the government it is an option to be considered. The method also enhances the security and provide a legal record of the transactions made. The methods are also eco-friendly as it requires less paperwork and bills. Generally, sellers have a tie-up with the banks on the payment methods and give an extra discount on the purchase when you use a particular bank credit or debit card. The ongoing offer on Flipkart providing cash backs and discounts on the purchases made via SBI credit cards is an example. Similarly, various banks like Axis, HDFC, and others also give many offers to the customers.
#6 Shop on best days of the year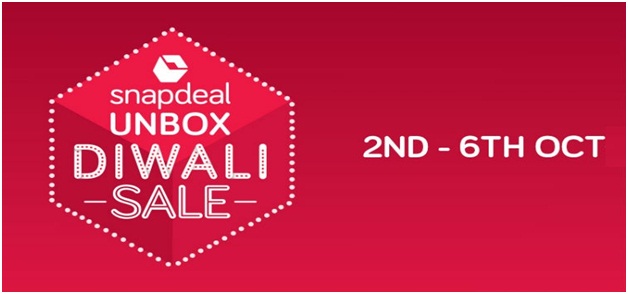 It is well said that patience is the key to success. The same principle applies while shopping if you really want to add some extra money to your pocket. If you are looking for purchasing a mobile phone or electronic gadget use the festive sales and offers to the most. In Indian culture most people buy new things on the festive seasons and specific dates, to maximize their sales, sellers also offer lucrative offers to attract consumers. Also, many special editions with new customizations in the products are launched at these times that are real value for money. There are many occasions like Holi, Diwali and many other festive occasions where many sales from Amazon India, Flipkart, Snapdeal etc are announced. Never miss these festive sales.
Conclusion:
These were the various ways through which one can save heavily on the electronics and mobile gadgets. Always keep these points in mind when you look for shopping your favorite gadgets. Overall one can also have look for various deals and offers offline by visiting the stores and shops and can compare the price between the online and offline stores. Thus by being patient and following certain precautions consumers can save their hard earn money and get the gadgets of their choice.